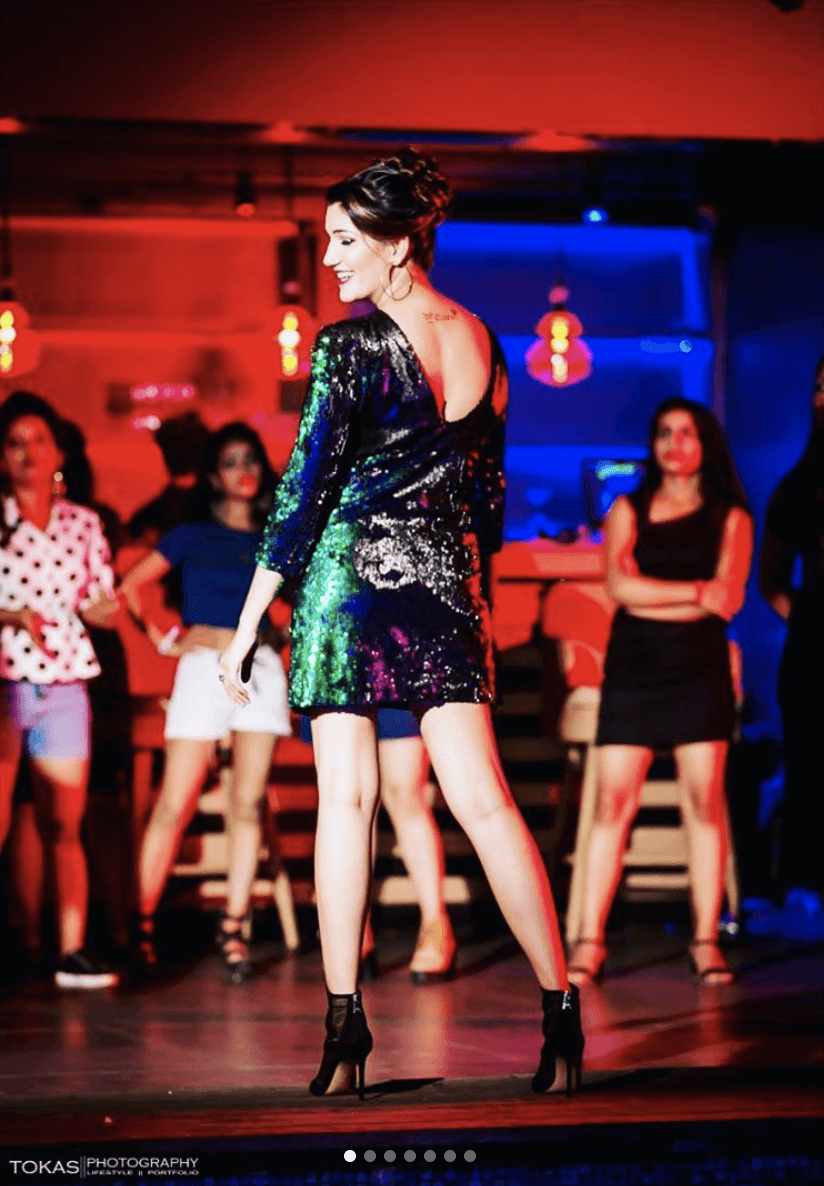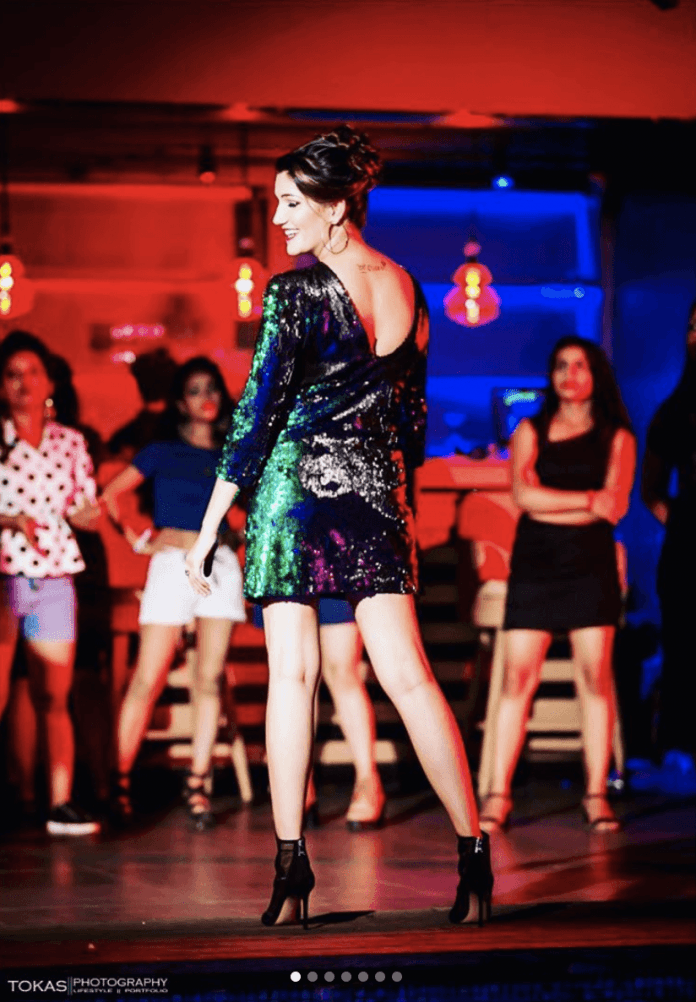 Sapna Chaudhary is currently trending across social media platforms for her latest dance video for her fans. Lately Punjabi Song Lootera Fans is very much liked and is constantly trending in Northern India. Meanwhile, good news for Sapna as another dance video is becoming viral on social media, in which she is seen performing a great dance of chunni on her head. More than the lyrics and music are tremendous, Sapna has made it beautiful with dance. Sapna has danced for hundreds of songs so far, but in this video, she is completely making her fans go crazy. The song for which Sapna is dancing is – 'Nachke Dihka De'.
This song is Haryanvi but its lyrics and dance are very close to Rajasthani, Punjabi style. The video going viral is related to Sapna's recent event in which she is performing. The song has been uploaded on June 2019 on a YouTube channel for popular music production company, T-Series. So far this video has been viewed more than 4 million times.Sapna has become an internet sensation. In recent years, her videos have become increasingly viral on the Internet. Along with this, Sapna continues to share a lot of videos and photos among fans through social media at this time.
Sapna has more than 2 million followers on Instagram and her pictures are huge sensation among her fans. Sapna is known for her hot and bold photoshoots as well.