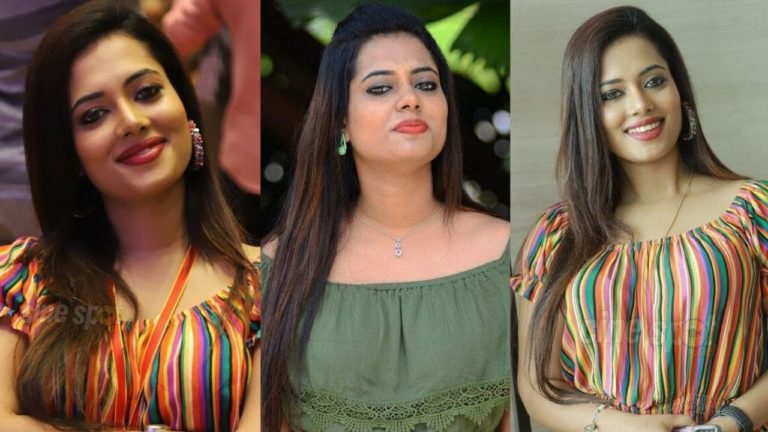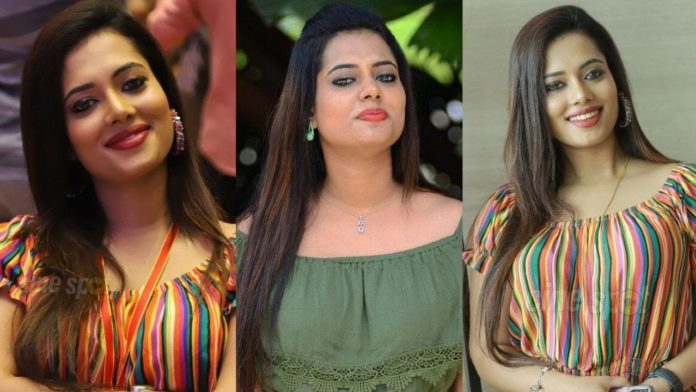 A new person has arrived at the Bigg Boss 3 Malayalam house as a wild card entry. Actress Remya Panicker is the 18th contestant of this season. Actress Remya has landed Jolly Miss's role in the movie 'Chunkzz' A native of Thiruvananthapuram, the actress is also active in modeling, presenting, and dancing. She came to the cinema through the film Ore Mukham. Since then, she has been a part of eight films.
Her films include Oremukham, Hadia, Chunks, Ira, Sunday Holiday, Masterpiece, Madonna, and Porinchu Mariam Jose. Her films in Tamil include Oru Vaathilkottai and Ajith from Arpukottai. After graduating from the University of Kerala, Remya is very active in the field of dance.

Remya Panicker received a very festive welcome at BB's house. Michelle and others welcomed Remya's arrival with great joy.