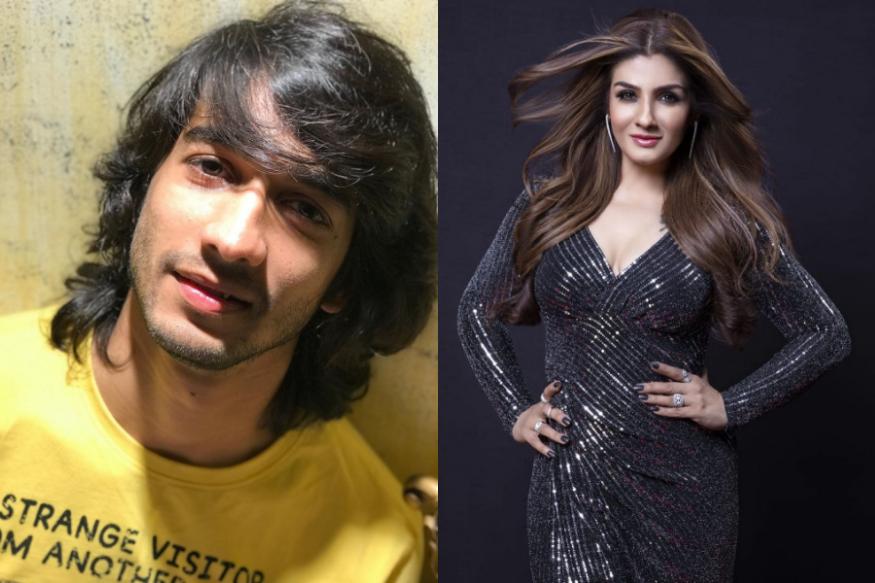 Raveena Tandon has made such a disclosure about her film Apna Andaaz Apna which people are surprised to know. Raveena's film, which released alongside Aamir Khan, Salman Khan and Karishma Kapoor, was well received and proved to be a hit at the time. Now after the completion of 25 years of the film, Raveena told the media about it that there was a fight between the actors at the time of shooting of this film, due to which Aamir-Salman as well as she and Karishma never talked to each other.




Raveena said in a conversation with Hindustan Times that no one will believe that she has not yet seen her film 'Andaz Apna Apna'. These days, Raveena, who is seen as a judge on the TV show 'Nach Baliye', said, "Everyone's fights were going on during the shooting of Andaz Apna Apna. Me and Karisma didn't even talk. Salman Khan too The director of the film did not talk to Rajkumar Santoshi. But do not know how the film was completed. "
In the end, Raveena said that during the shoot of the film's climax, the director tied her and Karishma to a pole and said that they will not be releasesd until they both talk to each other.