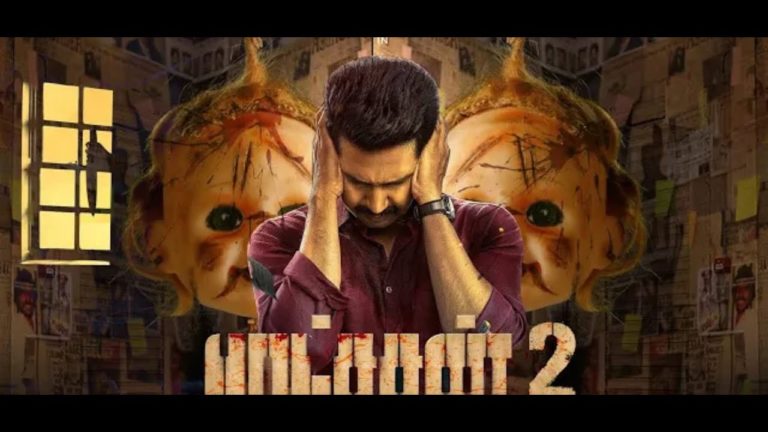 'Ratsasan' is a 2018 film directed by Ramkumar and starring Vishnu Vishal. The movie was produced at the cost of Rs 8 crore; the film grossed Rs 32 crore.
In a recent interview about the second part of the film, Vishnu Vishal said that the information about the second part of the film has already been released.
Vishnu Vishal has said that director Ramkumar is currently in the early stages of work on Dhanush's film. After completing the Dhanush-Ramkumar film, director Ramkumar will start work on Ratsasan 2 and is likely to launch 'Ratsasan 2' in 2022.
It is worth mentioning that Vishnu Vishal is currently starring in 'FIR and Aranya,' and filming for these films is in full swing.