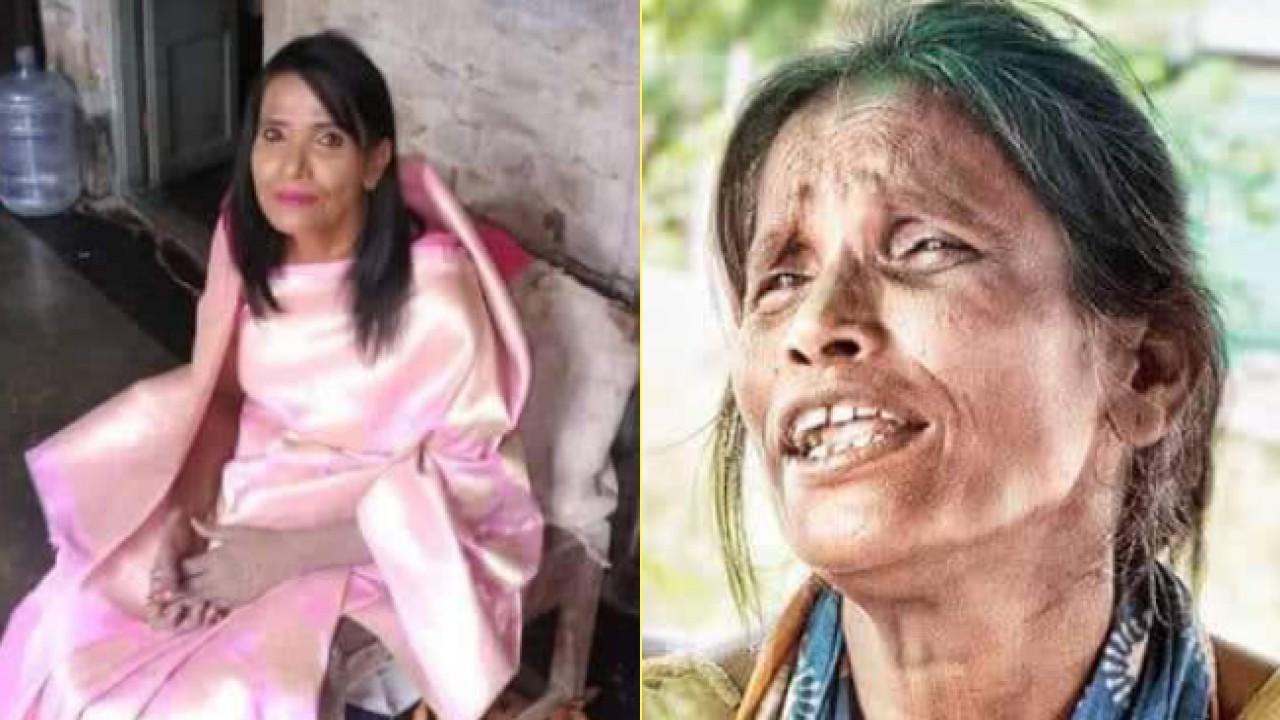 Singing Sensation Ranu Mandal is not an ordinary person today. Rani Mandal, who was singing Lata Mangeshkar's song at Ranaghat railway station in Kolkata, is making her mark in the film industry by flying from poverty to success. People liked the journey of Ranu Mandal a lot. This is the reason that like any other celebrity, Ranu Mandal too has many fans. But now Ranu Mandal has done something that her fans may get shocked after seeing this.




Actually a video has surfaced on social media. Seeing Ranu Mandal, a woman fan reaches her for selfie. She touches her to call Ranu Mandal. Just this, Ranu Mandal is seen getting angry at her. In the video, she is seen giving instructions to the fan. The video has also been shared in the same manner. According to which Ranu Mandal got angry due to the behavior of the fan.

However, we do not confirm how accurate this video is. But seeing this behavior of Ranu Mandal on this video, the fans are quite upset. Let us tell you that after Ranu Mandal's song went viral from railway station, Himesh Reshammiya gave her a chance to sing in his film 'Happy Hardy aur Heer'. After which people have started to know and recognize them all over the country. The result is that Ranu has got fans not only from India but also from abroad. Do you agree with Ranu's behaviour? Comment below.