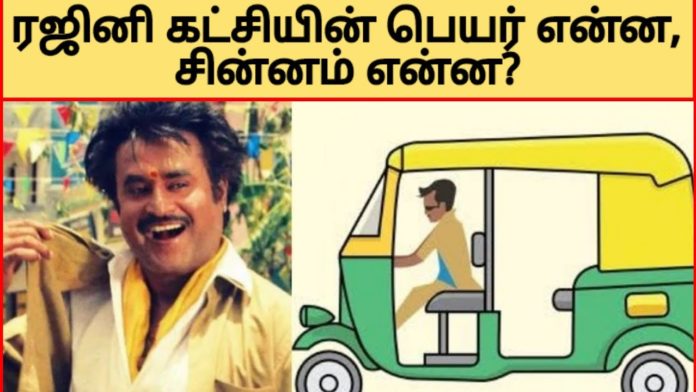 It has been reported that actor Rajini has registered a new party under the name 'Makkal Sevai Katchi' with the Election Commission.
The Election Commission of India has allotted the Auto symbol to the Makkal Sevai Katchi in all 234 constituencies in Tamil Nadu. In this situation, it has been reported that the party has registered with the Election Commission on behalf of Rajinikanth. Earlier, Rajini had asked for the Baba logo, and the Election Commission had reportedly refused to assign it.
Earlier, actor Rajinikanth announced a few days back that he is all set to launch a new political party to contest in 2021 state elections. He had appointed Arjuna Murthy as the chief coordinator of the new party and Tamilaruvi Maniyan as the supervisor.