Radhika Gupta is a successful Indian business executive.  She is the CEO(Chief Executive Officer) of Edelweiss Asset Management (EAM), India's number one asset managers, Mutual fund service providers and Alternative asset advisors.  She is well known for Investment Management. She is the first woman in India to set up our country's first domestic hedge fund. And she is the first female chairman of a major asset manager. Lets have a deeper look about her bio in this article.
Radhika Gupta's Age
Radhika Gupta was born on 14th September 1983. She will be 39 years old in 2022.
Radhika Gupta's Height and weight
She is 163 cm in height and 57 kg in weight. However these values are approximate.
Radhika Gupta's Hometown
She was born in Pakistan. Her father was worked with an Indian Foreign Service official. So she was travelled to lot of continents throughout her life. At the time of her birth she had a problem of broken neck, which causes her a unfortune for her head and neck.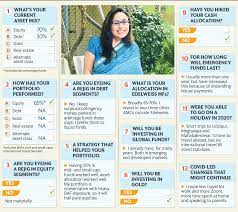 Radhika Gupta's Instagram
She focuses more on inspiring people with her thoughts. Her Instagram post talks about her positive attitude in every feed. Her Instagram age link is below to check out her posts.
https://www.instagram.com/iamradhikagupta/?hl=en
Radhika Gupta's Relationship status
She married to Nalin Moniz. She is having a child named, Remy Gupta Moniz.
Radhika Gupta's career
She excelled from childhood in her education.
She did double B.S from the University of Pennsylvania.

BS in Computer science and engineering
BS in Economics(Concentrations in Finance and Management)) in 2005, she became a honor awarded student for achieving grade point average more than 3.8 GPA.
She did part time job during  her college time as a lab assistant in her college. Later in 2nd year she appointed as teacher by her university, since she was the topper in the subjects.
She started her career in 2005 by working as a Business Analyst at global management consulting firm called, McKinsey & Company.
In 2006 she got an opportunity as a Portfolio Manager, to be a part of Global Asset Allocation team at AQR Capital Management, LLC. She served until 2009 in AQR Capital Management LLC.
After 2009, Radhika and Nalin Moniz(friend from AQR Capital Management LLC and later he became a husband) both were quit their job from AQR and moved to India from United States at the time of global recession.
From 2009 to 2014 Radhika worked as a business partner in Fore Front Capital Management. After 2014 the Fore Front Capital Management was acquired by Edelweiss Group.
Later of 2014 she joined in Edelweiss Group  as a Business Head. After successful completion of 3 years between 2014-2017, she was promoted as Managing Director and CEO of the company. She defeated the Former CEO of Edelweiss Group named, Vikaas Sachdeva.

Her achievements are unbelievable and she stated in many interviews that she could not easily come to this position, besides she has gone through so many struggles in her career. she stated,
I was rejected one by one, by seven companies. This shattered me mentally. I began to have severe doubts about my capabilities as I had no idea where I was going wrong. Sitting in my room 19th floor, I said to my friend, that enough is enough, I will commit suicide by jumping right out of the window. My friend immediately rushed to the authority and I was admitted to the psychiatric ward. I was only released when I pleaded them to let me go as I had an Interview with McKeinsey, the company in which I was finally hired.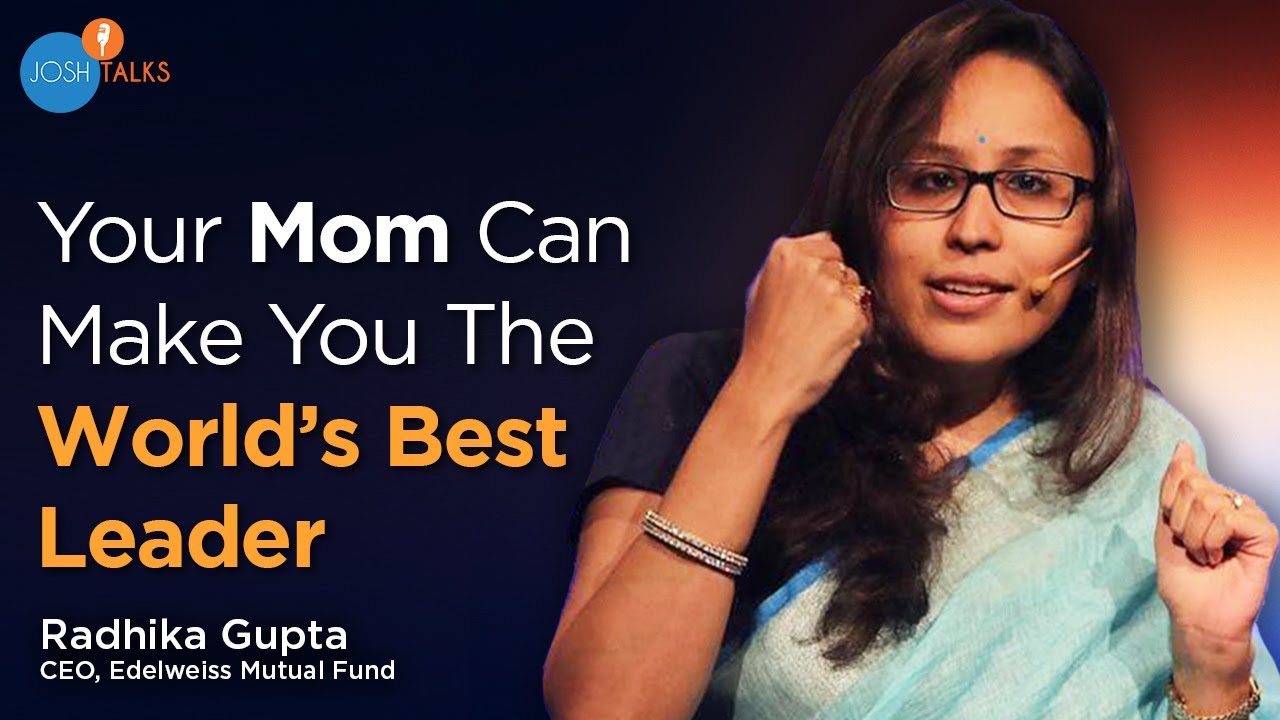 In 2019, she made her big day that she announced as the CEO of Edelweiss Group. She is the youngest CEO India is noticeable.
Her achievements and awards are,

2005 – Alice Paul Award given by University of Pennsylvania for the outstanding performance as a female leader
2005 – Faculty Appreciation award by University of Pennsylvania.

2019- She came under 30 most powerful women list, published by Business Today.

2020- She became in the top voices in Finance and Economy, Global at LinkedIn page.
2020 – She was part of Fortune India's list of 50 Powerful women in Business.
2021 – She came in Economic times in the list of 40 Business Leaders.
2021-  India Today included her name in Next 100 Indians of India Tomorrow.
2021 – She got Impact Creator Award by Maharashtra government.
2022 – She got Young global leader award which is given by World Economic Forum.
Radhika Gupta's Unknown Fact
Apart from working, she is good at speech as well. She gave presentation and speeches in many places like, Influencer program by LinkedIn, Naval war college in Goa, educational session for 60,000 women employees in SBI(State Bank of India).
She published a book named Limitless: The power of unlocking your potential.
Radhika Gupta is tournament level player in Bridge and card game.