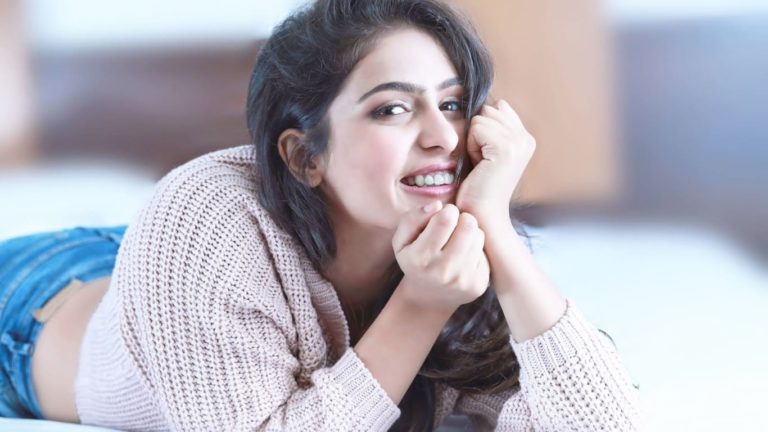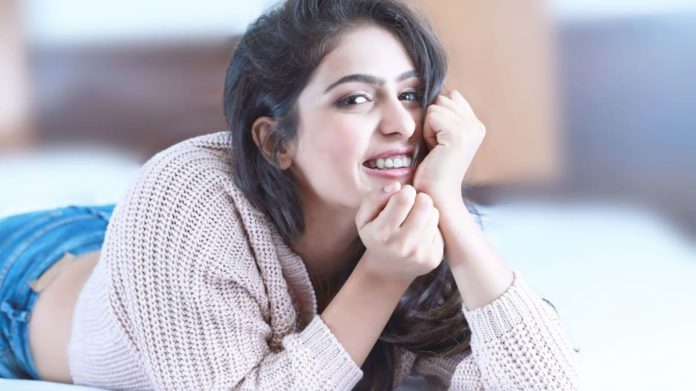 ALT Balaji's revival post Covid-19 lockdown looks phenomenal. The OTT platform is setting the standards high as the viewership increases by the day. With some impactful launches this year including Gandii Baat season 6, LSD, Crashh and other shows, ALT Balaji prepares to launch Puncch Beat Season 2.
Puncch Beat Season 2 will be a continuation of the romantic drama web series which features Priyank Sharma, Siddharth Sharma, Harshita and Khushi in the lead roles. Puncch Beat Season 2 earned accolades for its first season and the audience felt a vibe of 'Student of the Year' when it came to the plot.
Puncch Beat Season 2 promises to be an entertainer and the roles of Rahat, Ranbir, Divyanka and Padmini. The first season's lead cast will continue in the upcoming season as well. However, there is one stellar addition to the cast list of Puncch Beat Season 2.
Samyuktha Hegde will play a major role in Puncch Beat Season 2. Samyuktha gained prominence with her appearances in reality shows like Splitsvilla 11, Roadies 15 and Bigg Boss Kannada Season 5. The young star was caught in the limelight with the recent role assignment.
However, Samyuktha was in the news few months ago for the wrong reasons. Samyuktha was harassed in a Bengaluru park for her scanty clothing by Kavitha Reddy, Congress leader. Things look good for Samyuktha with her recent casting announcement in Puncch Beat Season 2.
Puncch Beat Season 2 released is expected in a few months. However, the production schedules are going on in full swing in Dehradun. Will Samyuktha be the game changer for Puncch Beat Season 2?