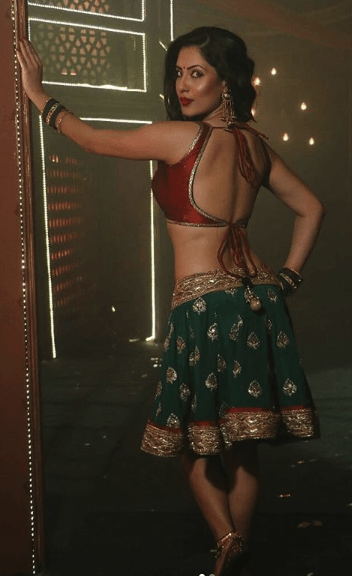 The three seasons of Ekta Kapoor's Naagin franchise have made a big dent in the TRP list. In such a situation, Ekta Kapoor had hinted towards the fourth season with the ending of Naagin 3. Ekta Kapoor also became very excited as soon as Bigg Boss started last night and she also launched the first teaser of Naagin 4 just before the show started. Ekta Kapoor, sharing the teaser of the serial on her Instagram account, wrote that today Bigg Boss and very soon Naagin 4 too. There was no place for the happiness of the fans with this announcement of unity. While this teaser is not able to get out of people's minds, in the meantime a big news is coming about this serial.




Recently, there was news that Ekta Kapoor is quite upset about Naagin 4 because she is unable to find any actress for the lead role. Well Ekta's mind has many beauties for this role, but if you look at a report by Spotboye, the name of the famous actress Pooja Banerjee is at the top of this list. Although Puja Banerjee has not signed this serial yet, he is considered a strong contender for Naagin 4.
Check out Naagin 4's banged teaser below …
This serial can create panic in TRP list
Every single season of Naagin has rocked the TRP list from the very beginning. In such a situation, Ekta is preparing fiercely to meet every expectation of the audience. Ekta Kapoor wants Naagin 4 to be forever in the minds of audiences just like every season. For the moment, tell us in the comment box whether you want to see Puja Banerjee in Naagin 4 or not?