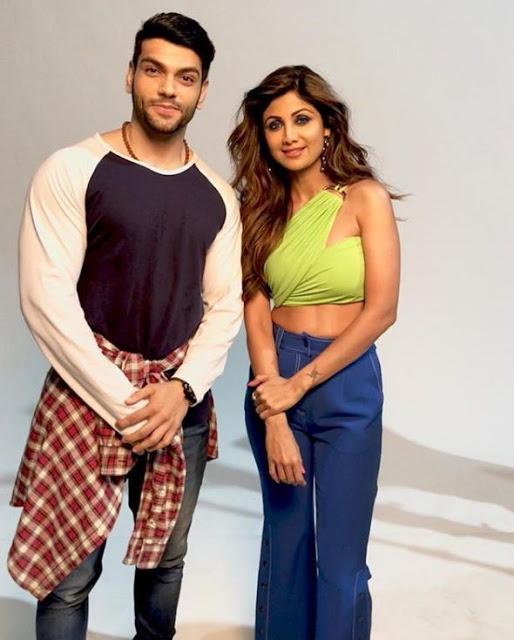 Overview
Rivalries, fights, arguments are part and parcel of TV reality shows. Its not necessary that all individuals who participate in Reality Shows should stay together as a happy family or bunch of happy individuals. Fights and Rivalries are bound to happen. Differences in opinions or hatred towards a person are common factors for these fights and arguments.
Rivalry for Ages
This surely is going to be the rivalry for ages. Piyush Sharma and Ashish Bhatia's ongoing rivalry on Splitsvilla 12 is talk of the town. They both don't lose any opportunity to underestimate each other. We constantly see both of them argue on each and every episode on some or the other thing.
This rivalry is since Day 1 as Piyush Sharma frankly said that he doesn't like Ashish Bhatia at all. He is under a notion that he won't let any Ex Roadies contestant win Splitsvilla. He tries to underestimate Ashish whenever he gets a chance. Ashish who is basking in his Roadies glory is seen playing it safe whenever needed and performing exceptionally well in the tasks. He is proving a point out there as to why he is the Chosen One.
Piyush, on the other hand, is very much confused regarding his connections in the show. He has all the muscles and courage to defeat other contestants in the tasks but he always falls short.
In the upcoming episode, we will see that Piyush shall lose his temper to such an extent that he shall attack Ashish physically. Promos suggest that Piyush is seen damaging Villa property and throwing objects at Ashish in a fit of rage.
Will Piyush Sharma get evicted?
According to the rules and regulations of every TV Reality Show, physical violence is a strictly prohibited and any contestant found doing so, shall be either evicted or has to face consequences depending upon the severity of the issue.
Already before, Ankush, a former contestant of the show has been evicted as he disrespected and passed cheap comments about a female contestant on the show. All the female contestants didn't found it safe to be around him, so he was evicted.
Piyush has certainly violated the rules. Now only time will tell what is the main issue and what are its consequences. Tune into Splitsvilla every Friday at 7pm only on MTV.