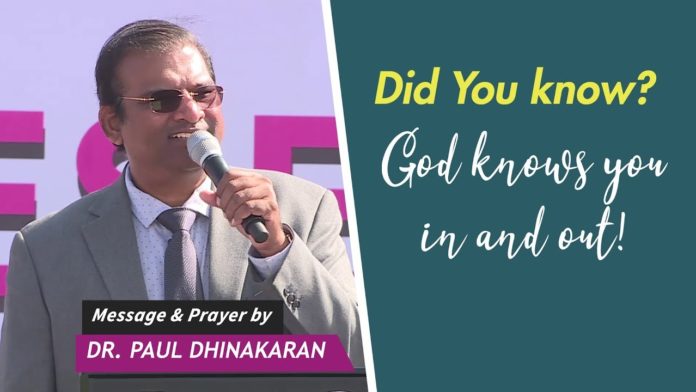 Income tax officials raid twenty-eight places in Tamil Nadu. The raid is being conducted at places owned by Paul Dhinakaran. Raid is being conducted at places including Chennai Parry's corner, Adyar and Karunya University.
Paul Dhinakaran, who runs Christian missionary meetings in the name of 'Jesus Calls'. There were various complaints about tax nonpayment for the funds received by this organization, 'Jesus Calls'. Hence Income tax authorities are conducting these raids on Tax evasion complaints.
Some of the political leaders condemn these raids and call it an act of Vendetta against a particular religion by the ruling party and the central government.
Here are some of the tweets from Netizens about this incident:
Just In | Income Tax department search popular Evangelist #PaulDhinakaran's premises. Searches are now on across Tamil Nadu, reports @sang1983

— The Hindu – Chennai (@THChennai) January 20, 2021
1/1 ,film is about religious beliefs should only be about faith and not about rituals or godmen, this raises questions on why only  Hindu religionand not about #paulDhinakaran, India's RICHEST  Spiritual guru – estimated net worth of more than Rs 5,000 crore ($700 mio) 1/2 pic.twitter.com/YTjmxkfUkh

— Bholenath (@Machiavelliagh9) November 20, 2020