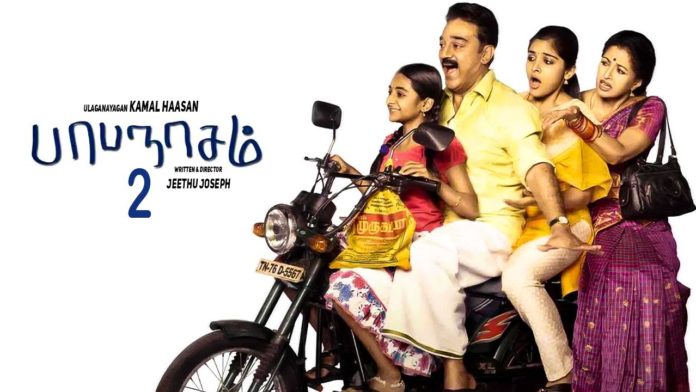 While Mohanlal and Meena starrer 'Drishyam 2', directed by popular Malayalam director Jeethu Joseph was a huge success, it is known that Kamal Haasan and Gauthami starred in Tamil remake of the film 'Papanasam' and that the film was directed by Jeethu Joseph and was a huge success.
With the second part of 'Drishyam' tomorrow, will this movie also be a remake in Tamil under the title 'Papanasam 2'? Will Kamal Haasan star in that movie? The question has arisen among the fans.
Commenting on this, director Jeethu Joseph said that he is ready to direct 'Papanasam 2' if Kamal Haasan grants permission to star in this movie. He said that it is possible to say only after Drishyam 2 releases in Amazon Prime Video. It is said that Kamal Haasan will decide on his role in 'Drishyam 2' depending on the reception and success of the film which will be released tonight.