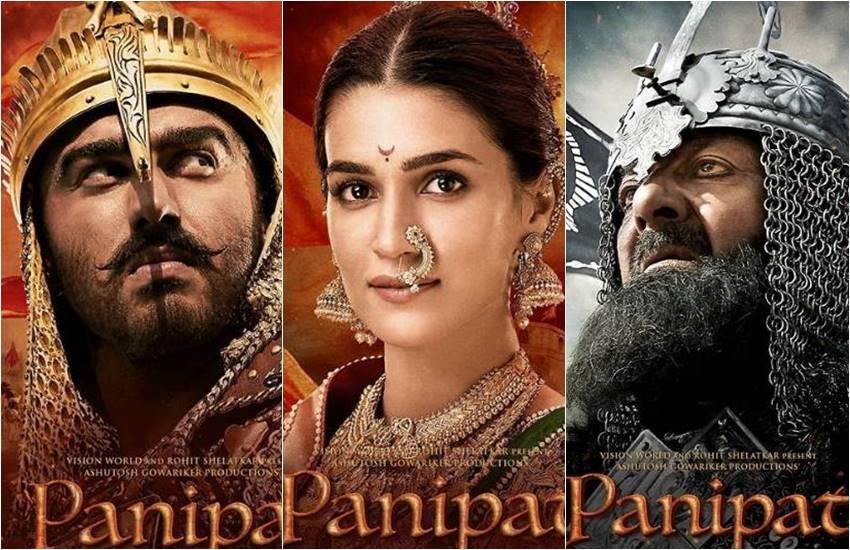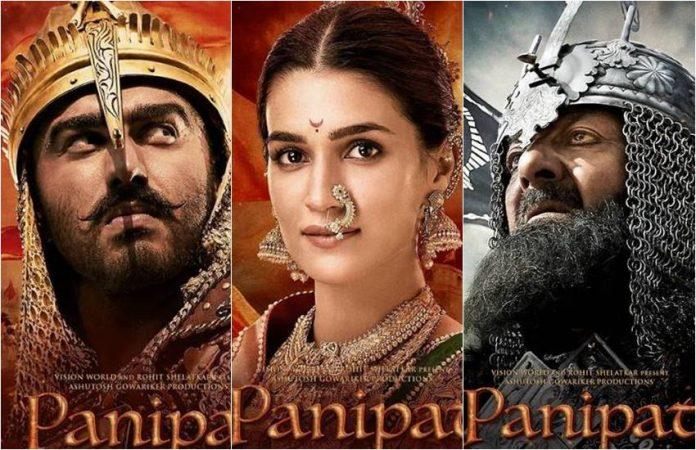 The trailer of Arjun Kapoor, Sanjay Dutt and Kriti Sanon's film Panipat has now been released. Actually, since the poster of this film came out, there was a lot of curiosity among the people about it. This is the reason why this film of Ashutosh Gowariker was everywhere. However, after the trailer of the film came out, it is now getting mixed reaction of the users. Most of the people are praising the film, but many users are seen upset after seeing Peshwa in the film, Arjun Kapoor.


Actually, Arjun Kapoor is looking very good in the look of Veer Maratha, but according to the users, his box of acting seems completely round and Arjun has the same kind of emotion in every frame. Because of which now users are trolling them. So you also see how people are now targeting Arjun. #arjunkapoor trending on Twitter
One user wrote that Arjun and Kriti do not fit in this role.
Arjun Kapoor and kirti senon are not suitable for these kind of roles. Bad casting.

— guddu (@oye_kamchor) November 5, 2019
Another user asked Ashutosh the same question.
Inn talentless Arjun or Kriti ko lead kyu lia ???
Yakeen nahi hota tunne Lagaan banayi thi

— . (@Prince_PK_AK_) November 5, 2019
One wrote that it would have been better to have taken someone other than Arjun.
Literally anyone but @arjunk26 … anyone else …. and would have been interested in this.

— shiv vijay k (@shivvijayk) November 5, 2019
One user wrote why fake Ranveer Singh is being made.
Bhai nakli ranveer singh banne ki kosis na karo

— Abhishek Sinha (@abhiinaffable) November 5, 2019