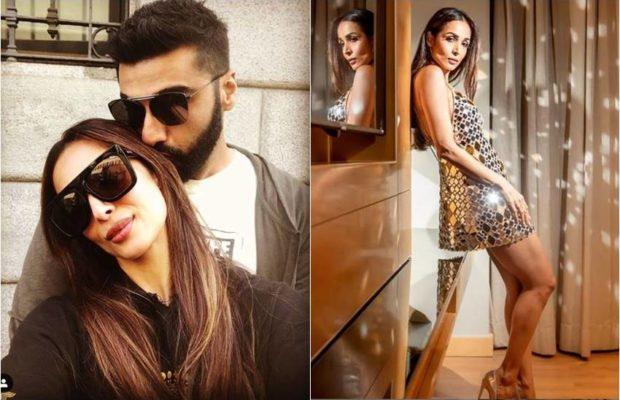 Arjun Kapoor's look poster has come from the upcoming film Panipat. Arjun Kapoor looks awesome in the poster. Arjun is seen in the warrior look in the poster. Seeing this look of Arjun, Bollywood stars are reacting. So at the same time, actress Malaika Arora has given her reaction by looking at this look of Arjun. Arjun has shared his look in Panipat with his Instagram. Malaika could not stop herself from seeing Arjun Kapoor in this poster and commented.
On his comment Malaika wrote for Arjun- 'Uff… Ausam.' The fans notice this reaction of Malaika, in such a situation, Lowa started liking Malaika's comment. While replying to Malaika, the fans were seen saying, 'Achcha Hai Naa Malaika'. At the same time, stars like Ranveer Singh, Dino Morea, Mohit Marwah also commented and started praising Arjun's look.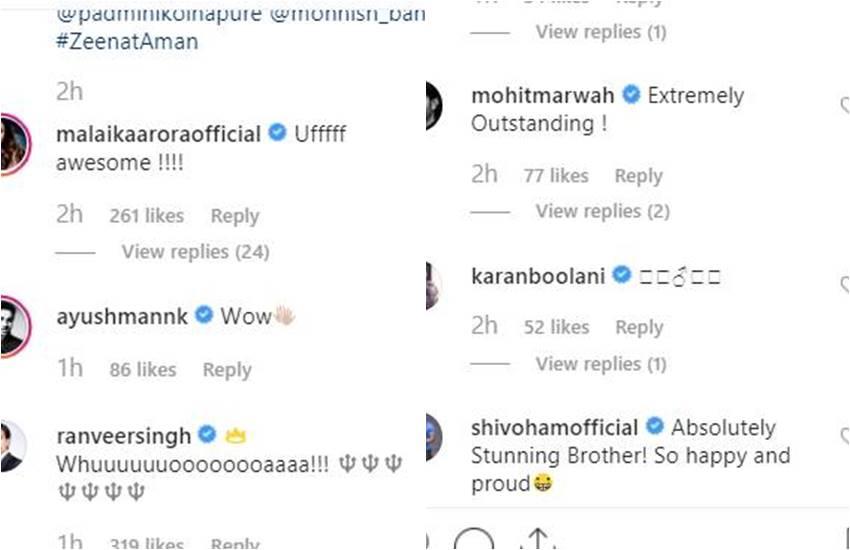 Fans also liked Arjun's look. In the comments, the fans were seen saying – 'If the look is so overwhelming, then how much will the roll in the picture be a hit?' A fan says, "I am eagerly waiting for this film."
Apart from Arjun, the look of Sanjay Dutt and Kriti Sanon has been revealed from this film. In the period film, along with Arjun, Sanjay Dutt and Kriti's look are quite interesting. Arjun has shared three posters of the film Panipat.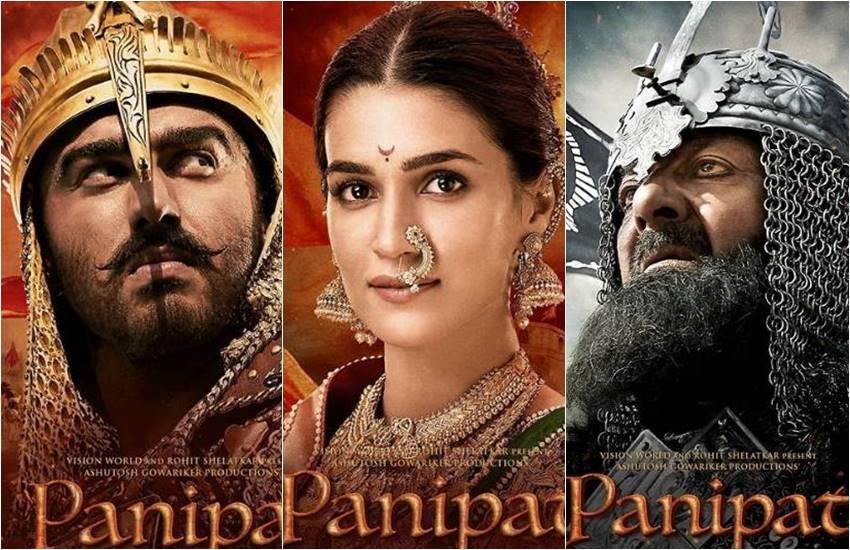 People are eagerly awaiting the release of Panipat on 6 December. The film will have a strong contest on December 6 – 'Pati Patni Aur Woh'. The film stars Karthik Aryan, Ananya Pandey and Bhumi Pednekar. Comedy film and period film Which film will be appreciated more by the audience, it will be known only on 6 December. At the moment, the posters of both the films have received good response. Recently, the trailer of Karthik's film Pati Patni Aur Woh was released.
The trailer is making the audience laugh. The audience is quite impressed with the film's trailer. So at the same time tomorrow, on November 5, the trailer of Panipat is going to come before the audience, now it is to see whether the audience of this film trailer also gives the same love or not.