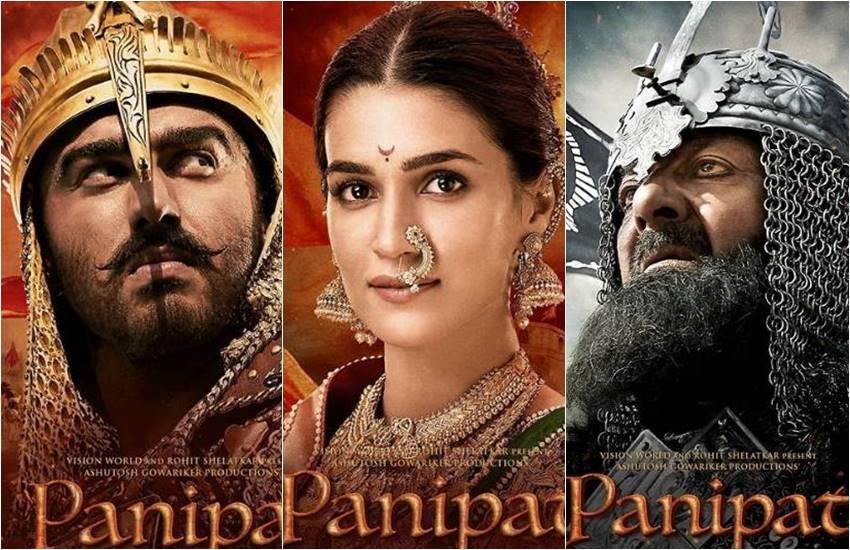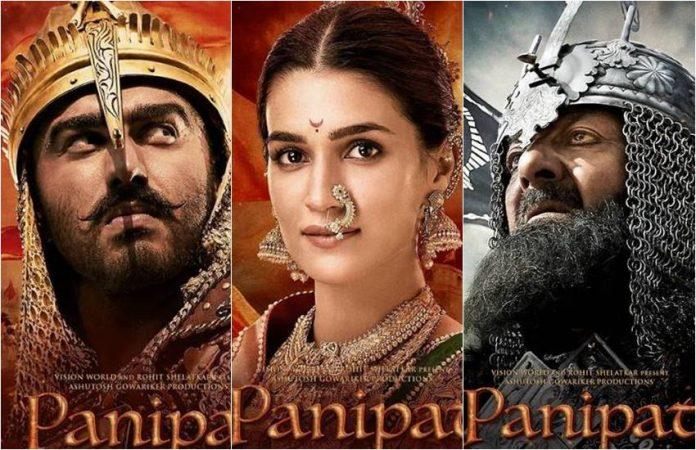 Bollywood's much awaited 18th century film 'Panipat' is set to release. Ashutosh Gowariker has made the film 'Panipat' on a historical story that tells about the third battle of Panipat with creative freedom. Which was fought between the Afghan ruler Ahmed Shah Abdali and the Marathas which was led by Sadashivrao Bhau. This battle of Panipat has been considered very important in history.
Panipat Movie Story
This story of Ashutosh Gowariker appears to reflect the pages of history. Where Sadashivrao Bhau (Arjun Kapoor) is the commander of the Maratha Army of his cousin Nanasaheb Peshwa (Mohnish Bahl). After defeating the Nizam of Udgir, Sadashivrao is elected as the head of the Maratha army who prepares his army to fight against Ahmed Shah Abdali (Sanjay Dutt) in Delhi. At the same time, when Ahmad Shah Abdali comes to know about this, he along with Najbi-ud-daulah gets into the battlefield against the Marathas. With which they can increase their power after winning.
In the film, you will also get to see the love story of Sadashivrao and Parvati Bai. That will keep you tied The chemistry of both has been shown to be quite interesting. However, in many places you will also see the film being over-drawn. The film is a bit lengthy with the characters but the second part as compared to the first part is quite impressive to watch. Actors will be seen winning the hearts of all the viewers with their work.
Design:
Nita Lula designed the costumes in the film. If we talk about the set and production, then it has been done by Nitin Chandrakant Desai. Music has taken life in the film.
Panipat Movie Rating
3.5 / 5.0