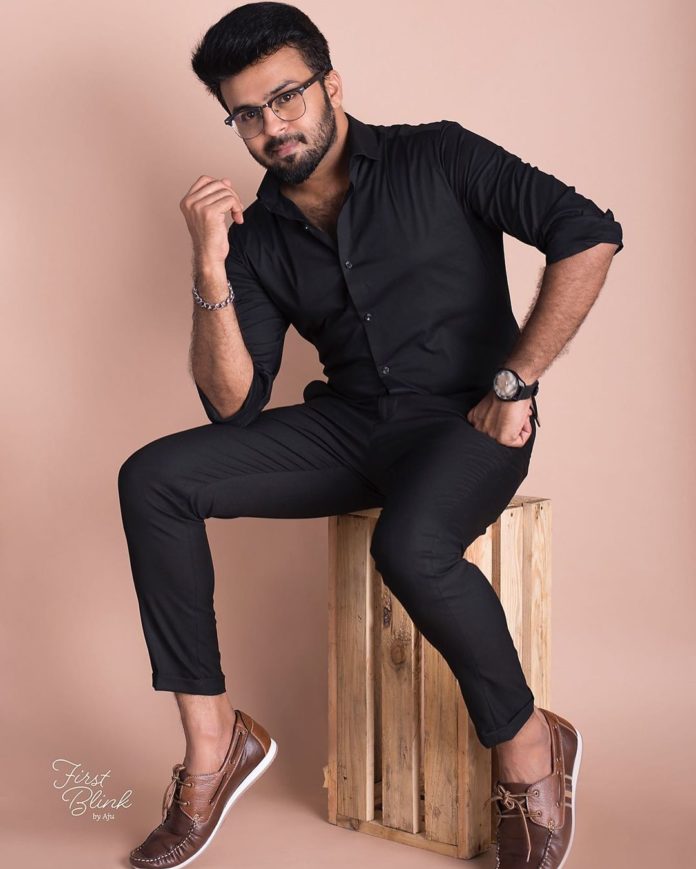 The coronavirus is spreading rapidly around the world. Strict curfew has been observed in India since last April to prevent its spread. In this situation, the curfew was relaxed only a few months ago. It is noteworthy that only now are people starting to live normal lives.
The Pandian Stores series is well received among the fans. Each of the characters in it, and mainly the couple, captivate the minds of the fans. The scenes related to this couple have been slightly reduced as Meena has actually given birth to a baby. In this situation, Jeeva is currently releasing an emotional message to his fans.
Venkat, who plays Jeeva in the Pandian Stores series, recently received a surprise call from Thalapathy Vijay's house. It is noteworthy that Vijay's father, Director S.A.C., had called him and complimented him. In this regard, Jeeva posted on her Instagram in which he said, "I have fully recovered from COVID 19. I have been isolated for the last 20 days. Those were harder days than I thought. They were so hard. 2020 taught me so many things. But I will never thank you for that." he said.