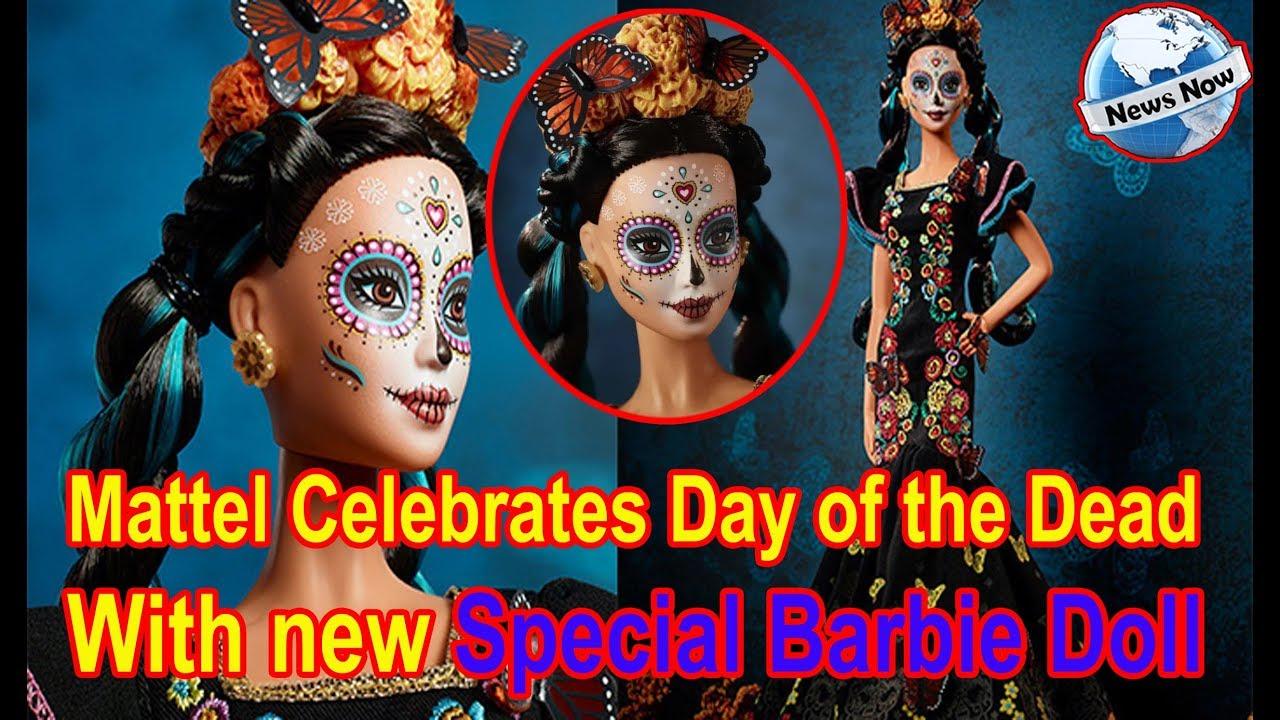 The news doll for Barbie fans are have arrived in the iconic Mattel line. Mattel is reportedly going to launch a limited-edition Barbie in celebration of the Mexican holiday "Day of the Dead.". For the first time, the company is introducing a Barbie that celebrates "Dia de los muertos," or Day of the Dead. The company says the doll, "honors the traditions, symbols, and rituals often seen throughout this time." The new 'Barbie Dia De Los Muertos Doll' hits store shelves this Thursday, and it will also be available buy online from Amazon. The doll will cost $75. Now you can buy Barbie Day of Dead Doll from Amazon.




How does the Barbie Day Of The Dead Doll looks
"Barbie Día de Muertos" will reportedly feature the doll wearing a long black dress embroidered with flowers, skulls, and butterflies in colorful patterns. Her skull is created with face paint representing the dead, a popular practice during the festival, when revelers dress up in colorful costumes and hold parades. On top of the doll's head rests a crown with monarch butterflies and marigolds. "Barbie Día de Muertos" will be released on September 12, and will cost $75 available to pre-order on Amazon and in stores.