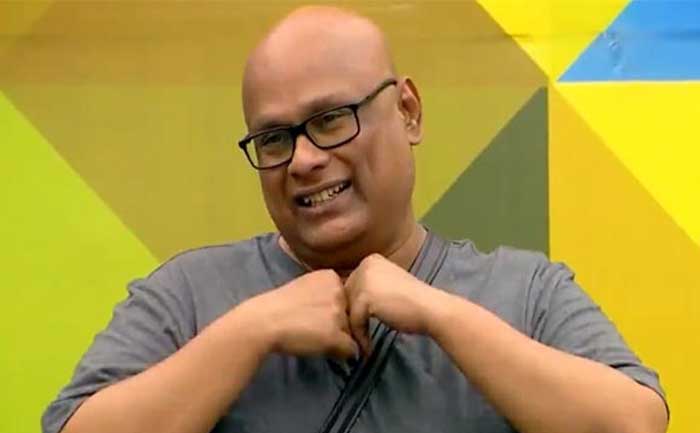 Suresh Chakravathi made himself one of the strongest contestants in the Bigg Boss Tamil Season 4 in the initial weeks. In fact, it is safe to say that the show was feeding on his content for three weeks. His eviction on November 8 came as a huge shock to fans of the show. This is partly due to Suresh's over dramatic behaviour in the last two weeks.
SURESH CHAKRAVARTHI'S FIRST INTERVIEW POST BIGG BOSS
Suresh Chakravarthi exited the show with his trademark smile and much happiness. He has been giving interviews after his eviction. In his first interview post eviction, Suresh said that Nisha is the alpha mother in the house, not Archana. Speaking about Nisha and Som, he said, "Actually it is not Archana who is more dangerous – Nisha is the alpha mother inside the house. Som on the other hand, is still not expressing his true self – it feels as if he is there to serve others."
About Archana's strategy to take over the kitchen, he said, "She must have been advised by someone to take over the kitchen in order to win everyone. For, she is always in the kitchen team though she is assigned to other teams." Archana was in tears when Suresh was evicted and felt bad that he didn't ea her food.