Needless to say, how excited is the audience about Ekta Kapoor's upcoming supernatural show Naagin 4. The first three seasons of Naagin have entertained the audience tremendously, after which everyone is excited for Naagin 4. Ekta Kapor also understands the enthusiasm of the fans very well, which is why she constantly shares big information related to Naagin 4 with the fans. Recently Ekta Kapor has confirmed that Nia Sharma will be seen as the lead actress in Naagin 4, after which fans are on sky seven.




After this announcement by Ekta Kapor, everyone is excited to see Nia Sharma in the serpent's avatar and is requesting the makers to get Nia from Naagin 4 as soon as possible. Release the first look of Sharma (Nia Sharma). When the makers will release the first look of Nia, then before that the fans of Nia Sharma have released themselves on the internet by making a poster which is constantly going viral on the internet at this time. In this poster, Nia Sharma is seen in the avatar of the serpent. Fan, sharing this poster of Nia Sharma on the internet, wrote, 'Nagamani has to be saved, only you can save her … Promise Nia Sharma ….'.
Nia Sharma's Fan Made Naagin 4 poster went viral on the Internet: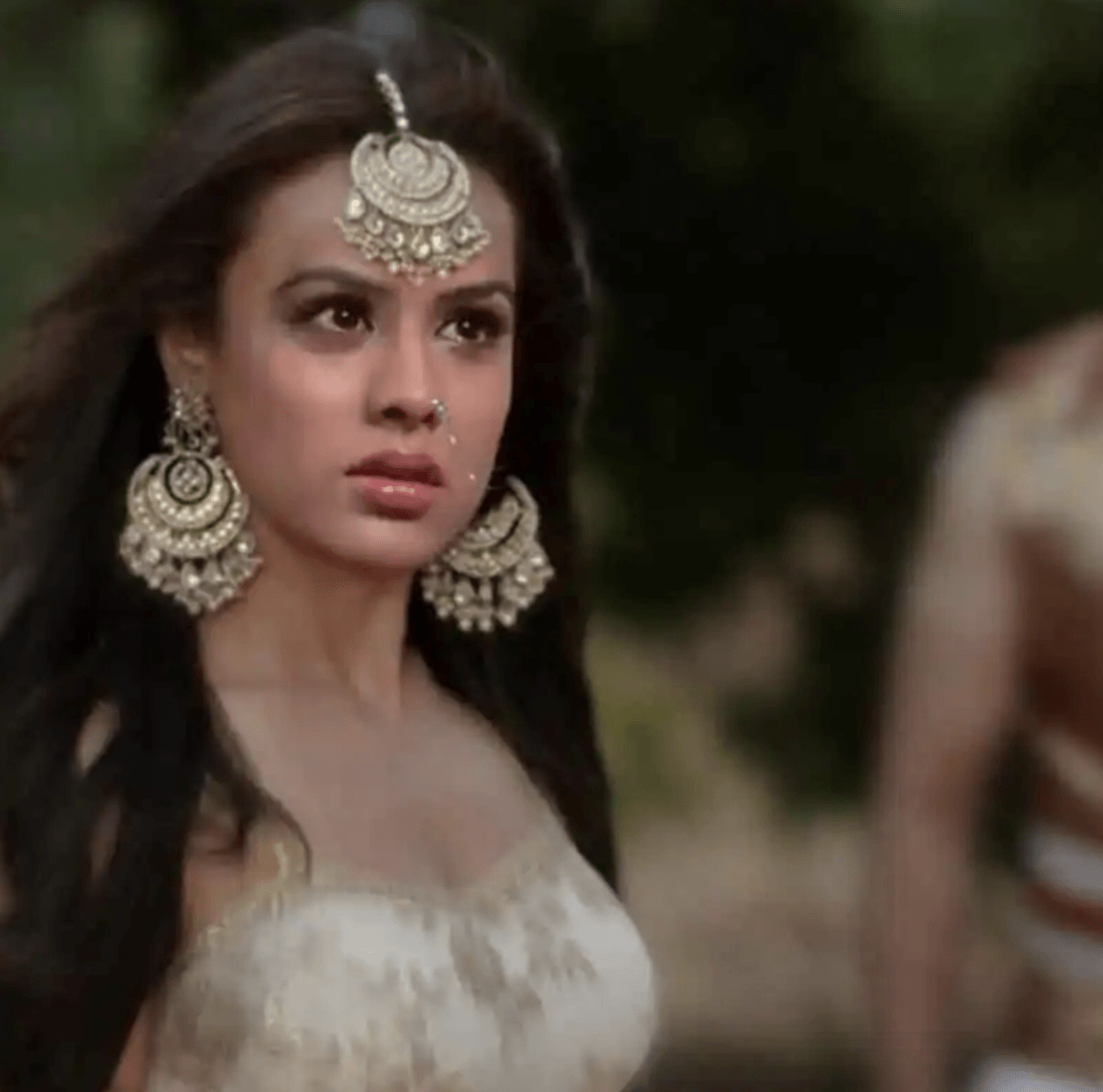 This poster of Nia Sharma is constantly going viral on the Internet
People are also continuously commenting on this poster of Nia Sharma. One fan wrote, 'I have been excited for the show after seeing this poster.' So another fan has written, 'What is editing, the real serpent looks like Niya….' Now, even if it is not the real look of Nia Sharma, it has been decided that Naagin 4 has become a hit before its release. What do you have to say about this Please let us know by commenting.