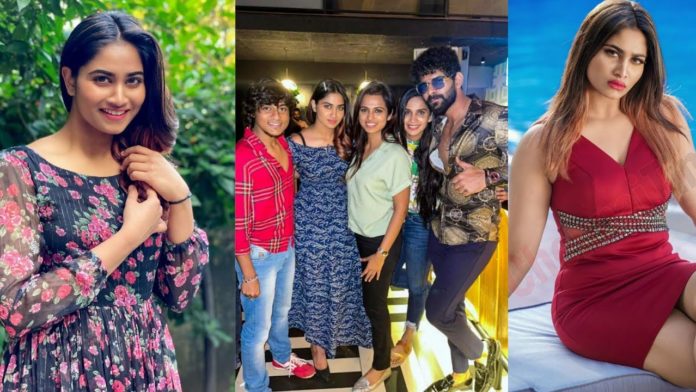 Shivani, one of the contestants on the Bigg Boss Season 4 show, was already popular on Instagram before attending the show and has more than two million followers.
It is noteworthy that thousands of likes and comments pile up for every glamorous photo that Shivani posts. In this situation, Shivani, who had deleted glamorous photos after returning from the Bigg Boss show, has now jumped back into posting glamorous photos.

It is noteworthy that many youngsters are waiting for the glamorous photos that she posts every evening. In this situation, after looking at the glamorous photo she posted on her Instagram a while ago, fans have been appreciating that she is a 'different level leader.' as she ready to take up compliments and criticism equally.

In this post, Shivani says: 'A Strong Woman accepts both compliments and criticism graciously, knowing that it takes both Sun and Rain for a flower to grow.'