Neha Khan started her career as a model. Later she acted in many language films like Hindi, Malayalam, Marathi. He started doing movies, web series and more at her young age. Through hard work and dedication towards her passion she earned many fame at a young age. Are you interested to know more stuffs about Neha Khan's biography. Come on lets have a look about her information in this article.
Neha Khan's Age
Neha Khan was born on 13th August 1995. As of 2022 she is 27 years old.
Neha Khan's Height and weight
Neha Khan's height is 161 cm(approx)
Neha Khan's weight is 56 kg(approx)
Additionally, she is having brown colored eye and her color is black.
Neha Khan's Hometown
She is basically from Maharashtra. She was born in Amravati which is located from Maharashtra.
Neha Khan's Instagram
She is really super active in her social media platform. Especially she is having 303k followers in her Instagram page. Her Instagram link is below for your easy access.
https://www.instagram.com/nehakhanofficial/?hl=en

Neha Khan's Relationship status
Neha Khan is unmarried and she do not have any controversies about her relationship in social media.
Neha Khan's Career
As we stated in the opening, she started her career as Model.
Neha Khan participated in modeling competitions from her early ages.
At her 15th year of age, she won the tilte "princess of Maharastra" .
In 2014 she acted in multilingual movie 'Bad girl'.  In that movie her character name is 'Deepika' which is became fame after the movie release.
She joined in acting school to groom herself in acting field. Notably the school belongs to famous Indian actor, Anupam Kher.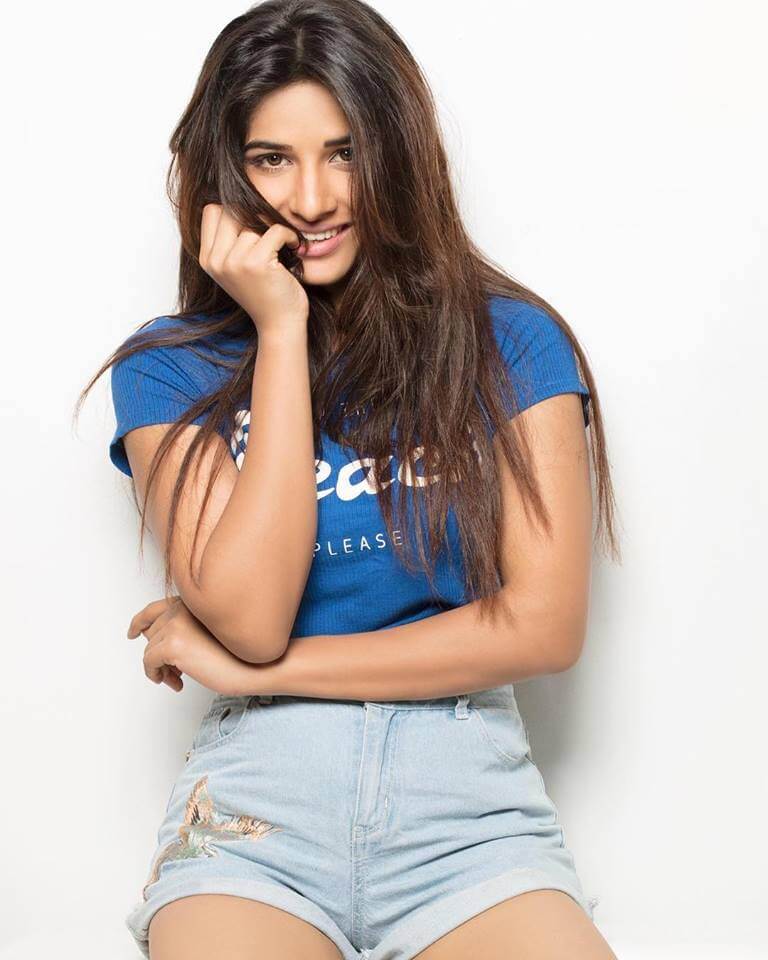 In the same year 2014, she played a minor role in film called 'Uvaa'.
In 2015, she acted in Marathi movie, 'Gurukul'.
2016 – She acted in Hindi movie 'Ghayal Once Again' in 'Renu' character.
In 2017, she acted in Malayam language war movie '1971: Beyond Borders'.
In 2018, she acted in drama movie 'The dark side of life: Mubai city' as a 'Kavya',,, which is released in Hindi and Marathi language.
In 2019, she contributed herself in supporting role for a web series called 'Kaale Dhande'.
In 2022, she acted in romantic thriller come remake movie 'Operation Romeo'.
Neha Khan's Unknown facts
Neha Khan participated in 'Yuva Dancing Queen', the famous Marathi language dancing show in 2019 as a contestant.
She is a health conscious person.
She has habitual of doing a Yoga daily.
She is a pet lover. She keeps a dog with her as a pet.
Thanks for visiting us. Stick to our page for more interesting updates.