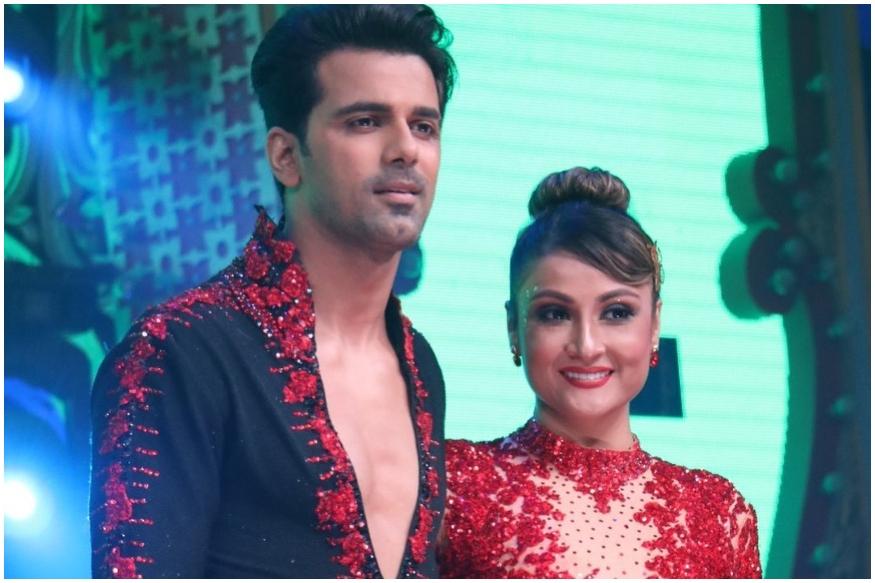 The famous celebrity dance reality show Nach Baliya Season 9 is struggling to grow past a lot of controversies. Urvashi Dholakia (Kasauti Zindai Kay actress) and Anuj Sachdeva were recently eliminated from the show for possessing the least number of audience votes.
This elimination was not taken by Urvashi lightly. Urvashi claims that the makers of Nach Baliye 9 are partial and they were not evaluated in a level playing field.
"Where's the scoreboard to show where each of us stands when it comes to the audience's votes plus judges' scores? If the show was all about young couples, then why bring us in? If you've brought us on the show, then why partiality?" Urvashi asked.
Urvashi Slams The Makers, Questions the Credibility of the Judges!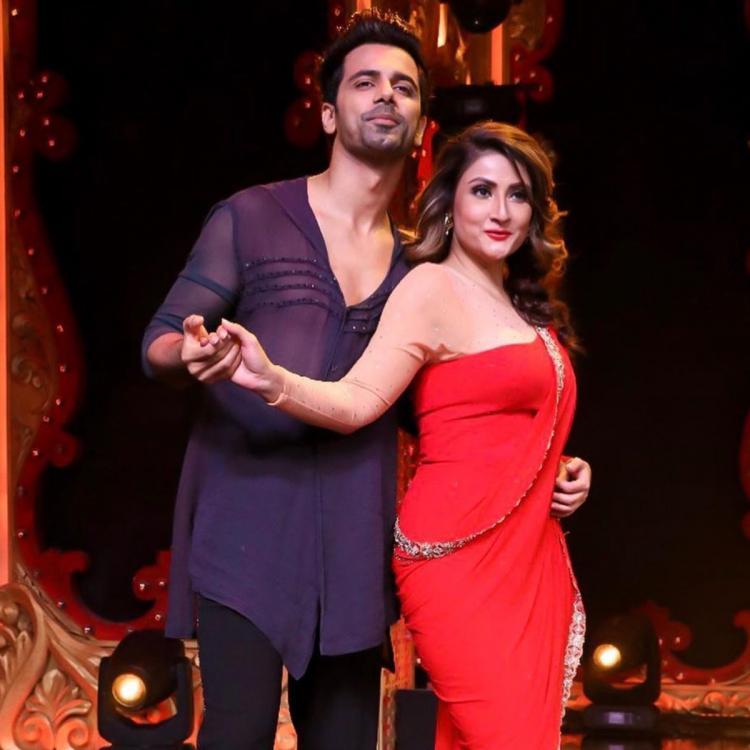 Urvashi Dholakia claims that her 35 years of performances on screen and off screen cannot yield her such a low fan base. Also, she felt that the voting system was rigged.
"How can a couple be consistently moving up the scoreboard and yet be at the bottom four times in a row? Is this a dance show or a popularity contest," – URVASHI DHOLAKIA
Urvashi and Anuj's elimination comes as a shocker. For the last performance, the 40 year old Urvashi and Anuj received a standing ovation from the entire on set audience. Their performance did not deserve elimination for sure. Urvashi demanded equal treatment considering the struggles she has gone through.
Were Contestants Allowed to Re-Shoot their Performances in Nach Baliye 9?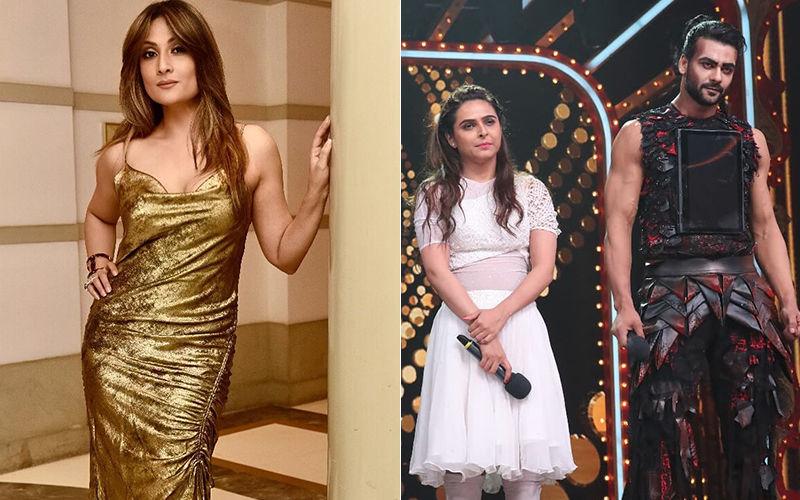 Urvashi Dholakia claimed that certain contestants were allowed a second shot at the stage and were allowed to reshoot their performance for the week. Though Urvashi's claims are unverified at the moment, the audience are questioning if their votes are really worth the deal of saving their favorite couple and watch them perform again.
"If we cannot pre-shoot an act, how can a re-shoot be allowed, especially when it's a live performance? In a reality show, you get one chance – you give it your best and you are judged on that".
NB9 "is not a dance competition, but a drama competition!" – Urvashi Dholakia
Urvashi Dholakia revealed that the recent tug between Madhurima Tuli and Vishal Aditya Singh helped Nach Baliye 9 raise their TRPs. Urvashi questioned if the show's intention was to remain as a reality show or turn into a drama show.
"I'm happy to have stretched myself beyond my own boundaries." said Urvashi when questioned about her experience of performing with her ex, Anuj.
Do you think Nach Baliye 9 is a genuine show and are audience votes counted with sheer honesty? Let us know in the comments below.