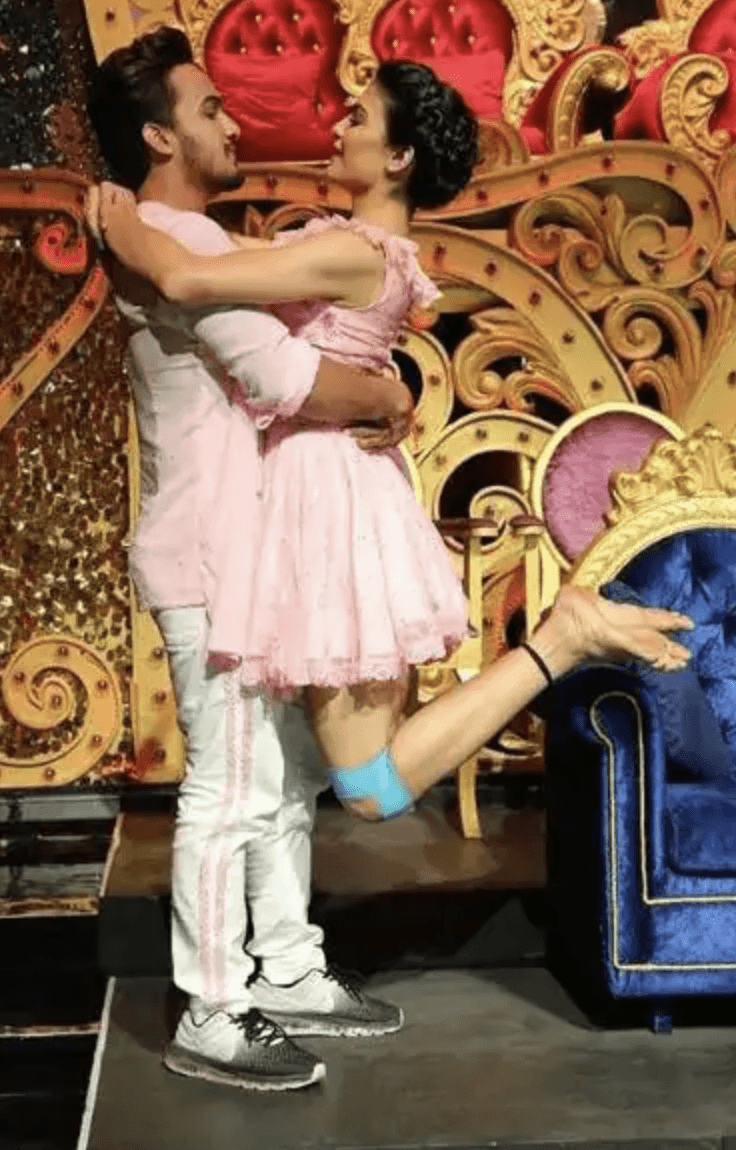 It is not long before the news came that Faizal Khan (Faisal Khan) and his smile Kataria (Muskaan Kataria) had a breakup as they separated from Nach Baliye 9. Everyone was shocked because of the sudden separation of these two. As soon as they separated, both of them started accusing each other. At first Muskan had described Faizal as a cheater and revealed that he had separated from her due to a girl. After this statement, Faizal had called Muskaan a liar and said that smiling was his biggest mistake.




In such a situation, once a few days later, Far Muskan has accused Faizal. During a conversation with Mumbai Times, Muskan said, 'I caught Faizal red-handed with another girl 9 months ago, but I did not breakup at that time. I had never loved Faizal for fame and limelight. I had told everyone about this relationship when Faizal wished.
Talking further, Muskan said, 'If Faizal was worried about my career, he would help me in my work but he did nothing like that. Muskan also revealed that, Faizal was always late on the set of Nach Baliye 9. The reason for this was the Chandragupta Maurya serial. He likes his costar. '
That thing is different, this time Muskan refused to name anyone. Talking about Faisal, Muskan further said, during the injured, Faizal's co-star used to come to the hospital to meet Faisal. This is the reason, Faizal also refused to come on the set. After which our relationship slowly ended. Smile is so clear that he is deeply saddened by Faizal's behaviour. Now both these stars can tell what is true. However, what do you have to say on this issue? Please share your views by commenting.