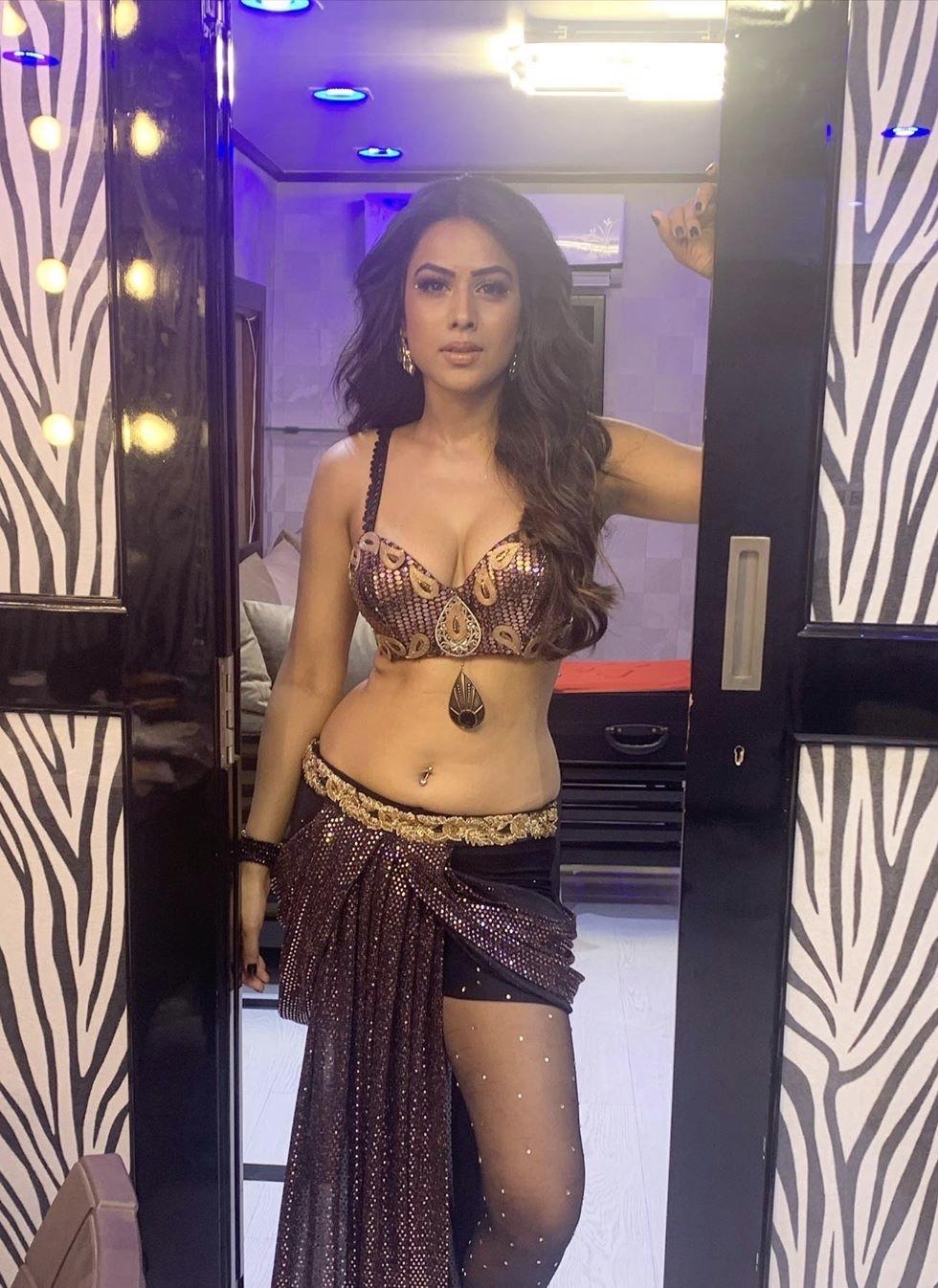 Naagin 4 is introduced in a very big way during last weekend. Naagin's entry in the first episode has won the hearts of the people. Not everyone is tired of praising the twist coming in Naagin 4. In such a situation, everyone is eager to know what else is going to be new in the story of Naagin 4. The makers of the show also understand this very well. That is why in the coming episodes, the makers of the show are preparing for an even more interesting twist. If we talk about the story so far, Nayantara is looking for just one chance to get her revenge.




Nayanthara (Jasmin Bhasin) wants to enter the Parikh family somehow. Nayantara is going to target Dev to get this trick done. In the upcoming episode of Naagin 4, you will see that after Dev comes back, the Parikh family will organize a party to celebrate his birthday. Brinda (Nia Sharma) will also reach this party.
Seeing Dev, Brinda's happiness will not stop because Dev is her childhood love. Brinda will be very happy to see Dev after a long time. On the other hand, Nayantara will target Dev next to avenge the death of her family. Nayantara will arrive to attend the birthday party. Here Nayantara will try, in some way, that Dev falls in love with her. Brinda will thwart Nayantara's move.
Brinda's love will act as an armor for Dev. Because of which Dev will escape from the evil intentions of the serpent. In such a situation, it will be very interesting to see how long Brinda will be able to save Dev from the evil eye of the serpent. Anyway, the fans are now quite nervous to see the serpent avatar of Vrinda i.e. Nia Sharma. In such a situation, tell us how eager you are to watch the upcoming episode of Naagin 4.