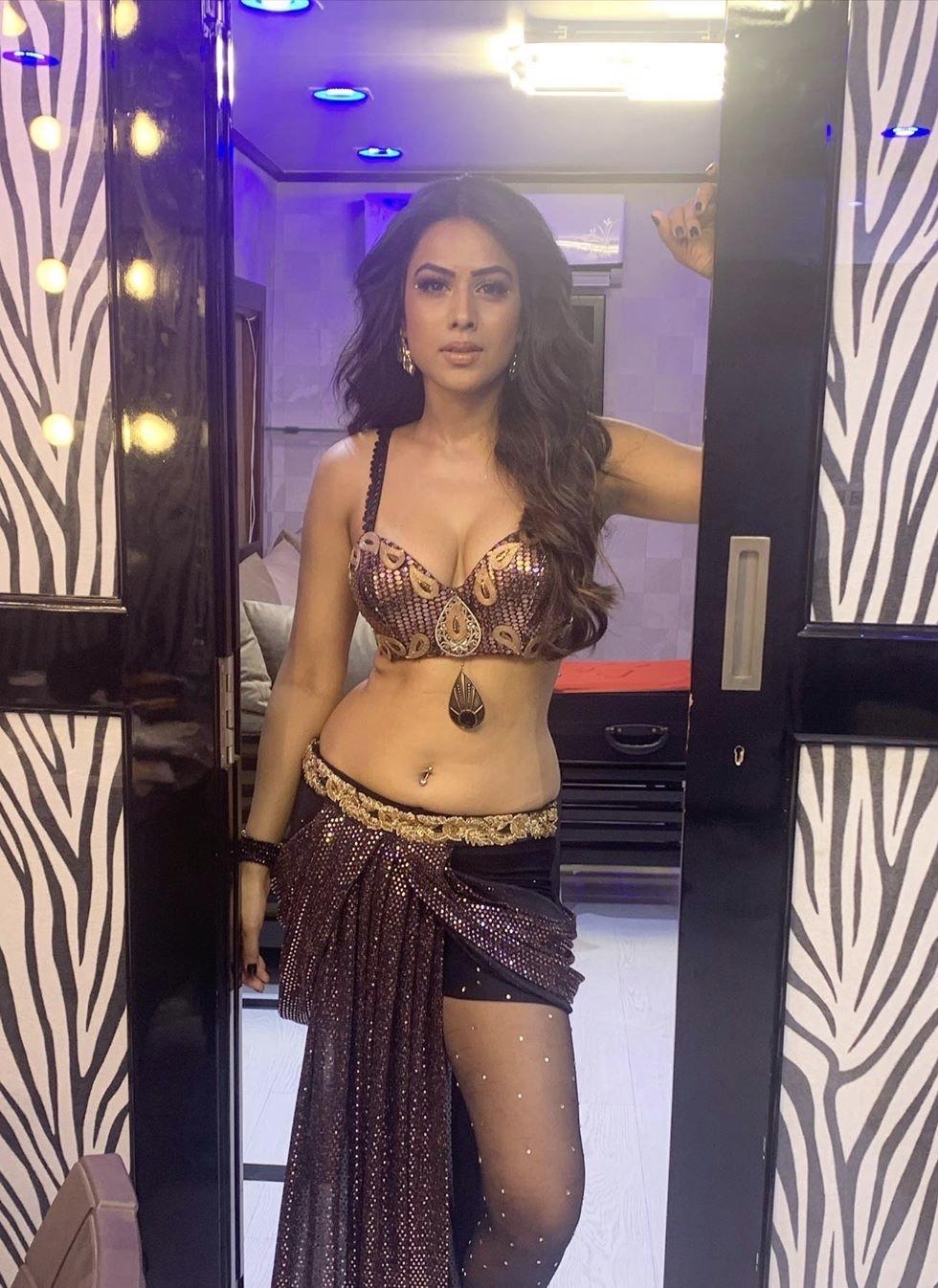 Naagin 4, the fourth series of Ekta Kapoor's superhit TV show Naagin, is scheduled to begin this Saturday and Sunday. Earlier, the makers had cast the characters of the TV show lead cast Nia Sharma and Jasmin Bhasin through a bang promo. But now another big promo of this TV show has been released. In this promo video, the story of Naagin-turned-Sayantani Ghosh and her love is shown.




In the promo released, Sayantani Ghosh is a wishful serpent who marries a human. But Naga of Naglok is angry with this marriage. After marriage, Sayantani has a daughter. After the birth of this daughter, when Sayantni comes to the village, some people run to kill her. Why they are killing them, this secret is not yet known. But her husband dies in this and Sayantni herself falls into a ditch carrying a newborn baby. But during this time the child sees the shadow of the enemy in the mother's eyes. But she survives and names her daughter Nayantara. Whose character is to play Jasin Bhasin.
Watch the new promo video of Nagin 4
https://www.facebook.com/ColorsTV/videos/553946302124056/
On the other hand, there is an entry of Vijender Camaria and who is from a rich family. On the other hand, the character of Nia Sharma is also revealed. But Nia Sharma is a human or a snake, this promo has not been revealed. This TV serial is to be shown on Colors TV from December 14 at 8 pm. So are you excited for this TV show? Share your views in comment section below.