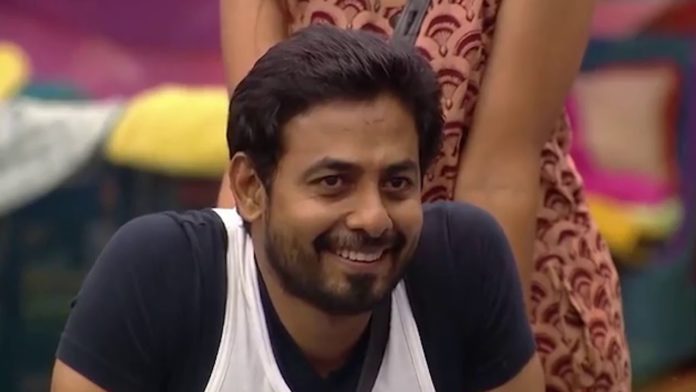 Music Director James Vasanthan, who has been sharing his views on the Bigg Boss show from time to time on his social media page, has said that those who fought with Aari are constantly evicted from the house.
James Vasanthan says that first Samyuktha, then Archana, and now Anitha looked at Ari from the wrong perspective and went out to fight him, and when they were evicted, they realized that what they had done was wrong.
James Vasanthan added that he was the one who called Anitha as lioness two weeks ago. Because she grabbed the topple card and nominated Samyuktha, who had never been nominated before, and evicted her. So I told her that she was a lioness. But at the same time, he said it was very wrong of her to fight with Aari and that she was leaving for that one reason.
He added that she did not know how much support Aari had outside and only knew when she came out. Similarly, in an exclusive interview with a famous media portal, composer James Vasanthan said that the winner of the Bigg Boss was decided ten weeks ago and that the people's choice is definitely Aari.
He also said that Aajeedh might get evicted this week, adding that although Aajeedh is a good singer, he does not have the experience and age to play this mind game. So Aajeedh is likely to leave get evicted this week.