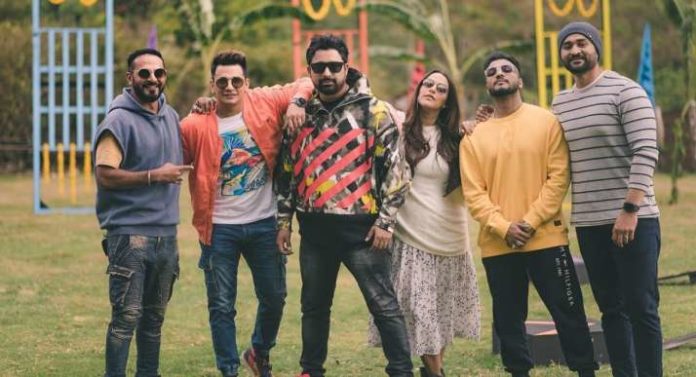 MTV Roadies Revolution is currently in its 18th season. Roadies has never failed to amuse the viewers with its tasks and content. The show is well received and has always exceeded expectations.
This year Roadies Revolution began with a total of 20 contestants. There were 8 girls and 12 boys in the competition. The top 20 contestants battle it out with each other every week in unique tasks to eliminate the least deserving. The contestants are divided into ground helmed by gang leaders Prince Narula, Neha Dhupia, Nikhil Chinappa and Varun Sood.
On 19th December 2020, we will see a very first task with all the 4 formed teams. But that's all, this week will also mark the return of gang leader Prince Narula. The episode will also see a double vote.
This week the task winners are Team Nikhil which means they are immune this week from elimination. The second team is Neha's from which Poonam has been declared immune from the group. These four immune roadies will have to nominate one roadie for vote out. Hamid chooses Jayant, Michael chooses Akash, Shreya chose Nisha and Poonam chose Apoorva. The other contestants would add to the vote to make it a double vote.
Nisha gets four votes and Akash and Apoorva get five votes. Prince uses the star to save Akash. Nisha and Apoorva get voted out of the game. This will be the most interesting vote out of the season and will surely be the rise to the storm that is brewing.