MTV India concluded the biggest blockbuster show Roadies earlier this month. The youth driven reality shows continue to make their presence felt after the conclusion of Splitsvilla and Roadies. MTV Ex or Next is the latest reality show which will start soon on MTV and Voot. The buzz around the MTV Ex or Next contestants list takes precedence.
MTV Ex or Next Contestants List
Salman Zaidi
Samarthya Gupta
Nikita Bhamidipati
Varun Verrma
Saloni Seh

Krissann Barretto
MTV Ex or Next Contestants List Updates
Salman Zaidi, the Ace of Space star had to quit Splitsvilla due to his health issues. However, he will be featured on Ex or Next with his girlfriend Krisann Barretto.
Nikita and Samarthya were the cut couple from Splitsvilla X3. The duo will feature on this couple based reality show.
Varun Verrma will spice up proceedings in Ex or Next with his sizzling physique and charisma.
Saloni Seh will make her bubbly presence felt.
So far, six contestants are confirmed for MTV Ex or Next reality show.
MTV Ex or Next Contestants List With Photos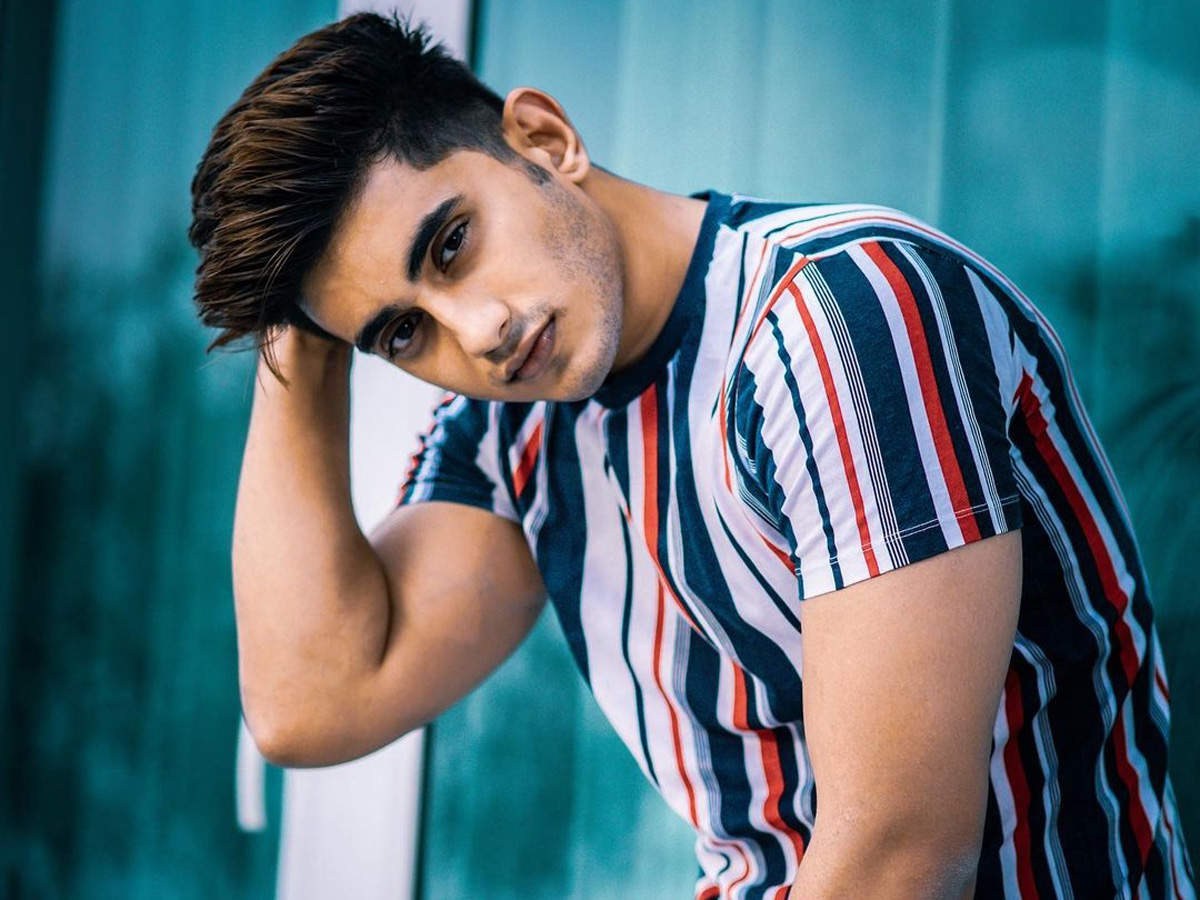 Krissann Barretto
@salmanzaidiofficial
@samarthya_gupta
@varunverrma
@krissannb
@nikitabhamidipati
@saloniseh