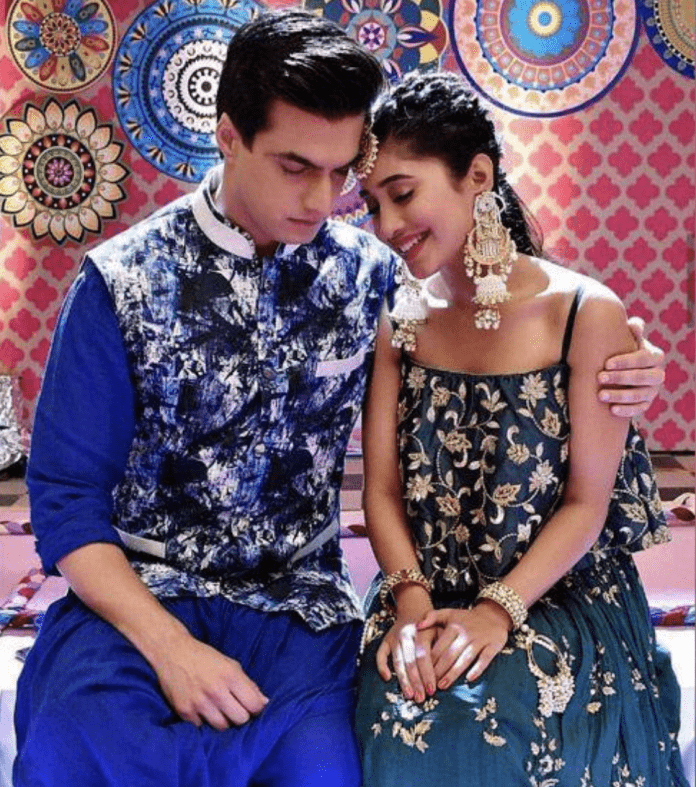 Yeh Rishta Kya Kehlata Hai is one of the most popular and long-running serial of the small screen. Naira and Kartik have become a household name in the serial. Mohsin Khan, who plays the role of Kartik, and Shivangi Joshi who plays Nair chemistry are loved by the audience. Both of them are affectionately referred by fans with the name as Kayra. Recently Mohsin Khan had a special conversation with a leading website and during this time told about his hectic life and the journey of what is called Yeh Rishta Kya.




Mohsin Khan revealed that he does not have time for himself and for feeling. Because the show should always be on. Mohsin says, 'I still remember, the hardest day for me was when I was shooting a scene, I got a call from home that my aunt had died. We had to continue shooting because we did not have enough episodes in backup. I could not help my family then but I cried a lot between shots.
https://www.instagram.com/khan_mohsinkhan/?utm_source=ig_embed
'I went straight to the hospital after I finished shooting. Sometimes there is a deadline for telecast and of course the production house also understands family emergency but you also have to fulfill your duty.
https://www.instagram.com/khan_mohsinkhan/?utm_source=ig_embed
Mohsin Khan said that he has learned many things in the last five years. He also suffered injuries during the shooting of several action scenes and arrived on time on the shooting set even when he was ill. Not only this, even when Mohsin Khan was unwell due to dengue a few days ago, he used to go on time to shoot on set. He told that he has learned discipline and patience while working on TV.