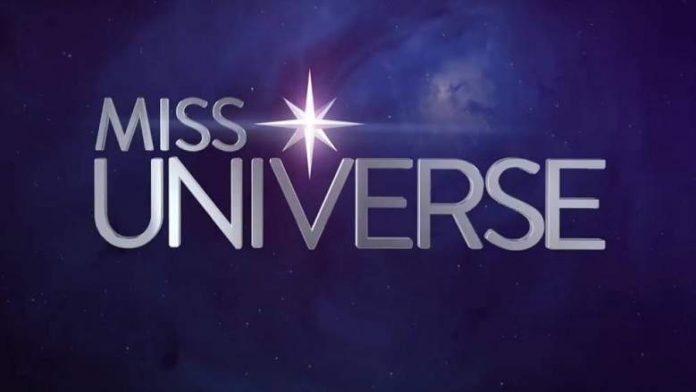 The 68th Miss Universe will be live tonight from Atlanta, Georgia. This year's contest will feature 90 contestants, a new crown and the return of Steve Harvey. The popular entertainer will make his 5th straight appearance as the host of the world's premiere beauty pageant. Out of 90 contestants featuring in the competition one will be crowned the title of "Miss Universe 2019". The Miss Universe 2019 Crown Was Made With 18-Karat Gold & Has More Than 1,770 Diamonds.




Miss Universe 2019 Winner
There are a lot of predictiona going on who will win Miss Universe 2019 but the odds are in favour of three contestants – Paweensuda Saetan-Drouin, Gazini Ganados and Julia Horta. Out of these one of them is touted to win the Miss Universe title.
It must be noted that Paweensuda Saetan-Drouin is the winner of Miss Thailand, Gazini Ganados is the winner of Miss Philippines and Julia Horta is the winner of Miss Brazil.
Many online betting sites are predicting one of these three to win the title while Twitter predictions are heavily stacked for Miss Thailand Paweensuda Saetan-Drouin. Whom do you think will be crowned as Miss Universe 2019, Vote below.
Who will win Miss Universe 2019?