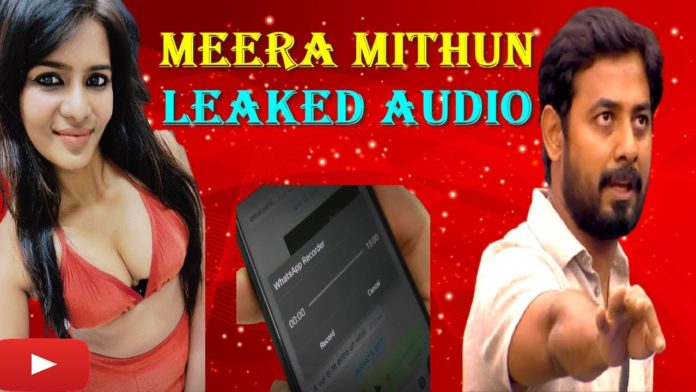 While the fans have confirmed that the Bigg Boss 4 Tamil's winner is almost Aari, one of the contestants of Bigg Boss Season 3, Meera Mithun, has said in an interview that 'Balaji Murugadoss is the real winner.' Meera Mithun also alleged that Aari had no real fans and that his fan base is paid PR, and Kamal Haasan and the channel set it up to support Aari.
Meera Mithun also said that they sent her out last season for not being able to showcase her talent, saying that Balaji is the only one who can play really well this season, and she thinks Balaji will win the finale. Meera has said that they are currently giving Balaji the same kind of torture given to her. According to her, he is considered a winner as he has come all the way to the finale week despite the problems provided by various factors inside and outside the house. She further added that she faced a similar issue inside the Bigg Boss house.
Meera Mithun also said that Balaji has really played all the tasks well and that he is the supermodel of India and Balaji is the best compared to others.
Will Meera's controversial speech supports Balaji a ploy to destroy his votes as people are against anyone who Meera Mithun supports. Will this affect Balaji's chance of winning the Bigg Boss 4 Title? We will have to wait and watch.