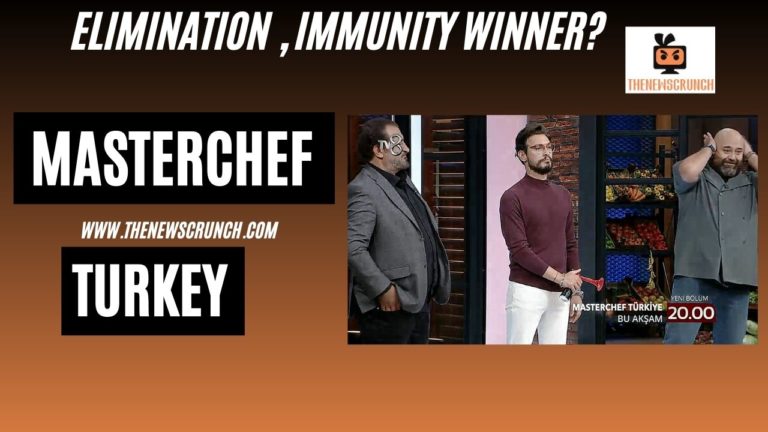 Masterchef Turkey 2021 takes a decisive turn this week as the immunity winner is announced. The immunity challenge took place between the blue and red teams on a very competitive note. The judges Mehmet Yalçınkaya, Somer Sivrioğlu, and Danilo Zanna took a very important decision as the elimination and immunity candidates were announced.
This week's immunity challenge on Masterchef Turkey 2021 was the third so far. The elimination contestants are also decided. However, the immunity for this week was decided this week by the audience votes.
https://twitter.com/gifsofbiltekin/status/1444189122868940802
Masterchef Turkey 2021 Immunity Winner
The tough immunity challenge between two teams witnessed a service challenge for ten portions. The preparation time of 45 minutes required a wholesome menu of dishes to prepare. The meals are prepared for a takeaway challenge.
The blue team won the immunity challenge. As a result, the eight losing contestants of the red team stood a chance to gain individual immunity. The forty-minute immunity challenge was given to the black apron contestants.
Hence, Emre won the individual immunity.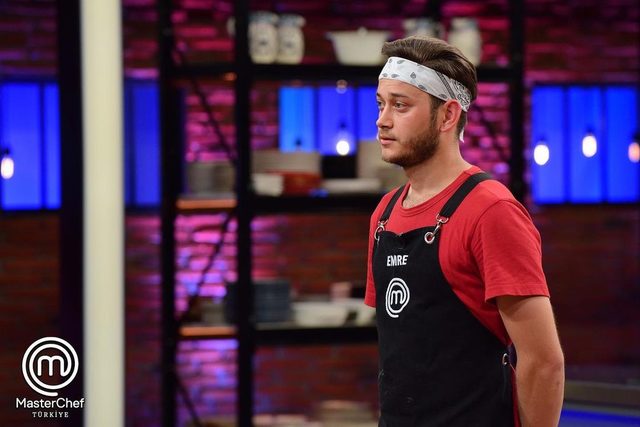 Masterchef Turkey 2021 Elimination Candidates
Though the red team contestants stood a chance to win immunity, Emre won it. As a result, the elimination nominations took place in Masterchef Turkey 2021. Milhan was the first elimination candidate. Safanur named Milhan. Araz was the other one to enter the danger zone of elimination.
The second round which was won by the Blue team also guaranteed Burcu's immunity. However, Mustafa was named for the elimination challenge.Şükrü entered the elimination race thanks to the maximum number of votes against him.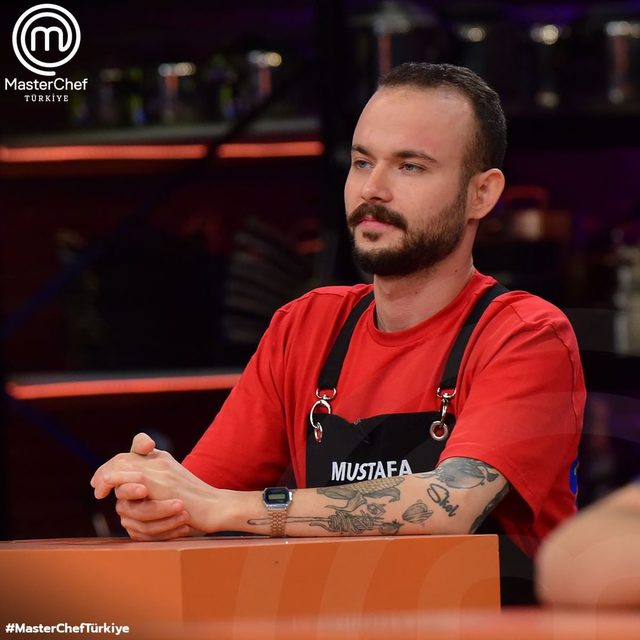 Emre defeated the rest of his red teammates and nominated Ates for the elimination battle in Masterchef Turkey this week.Safanur was the next contestant to be nominated.