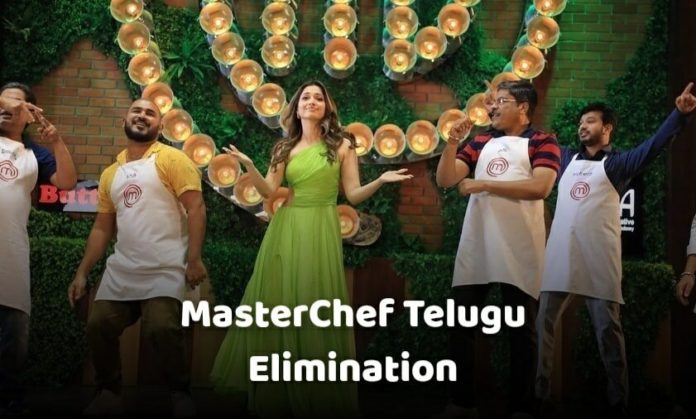 The much-awaited cooking reality show, MasterChef Telugu premiered on Gemini TV on the 27th of August 2021. The fantastic MasterChef Telugu kitchen welcomed its judges, Chefs Sanjay Thumma, Chalapathi Rao, and Mahesh Padala. The three judges set their expectations clear ahead of the first cook to get the coveted 'MasterChef apron'.
Twenty contestants were in fray for the 'MasterChef apron'. The first cook saw an intense battle between the home cooks for winning their dream entry into MasterChef Telugu. However, the time of forty-five minutes added to the pressure. The host Tamannah added to the adrenaline-pumping atmosphere in the scintillating kitchen.
Masterchef Telugu Elimination Updates
The quest for the top 14 contestants was fought in a battle for entering the final list of contenders of Masterchef Telugu Season 1. Two contestants were eliminated from the show last week. Ram and Anitha were eliminated from Masterchef Telugu on Sunday last week before the final 14 contestants were announced.
Masterchef Telugu Contestants List