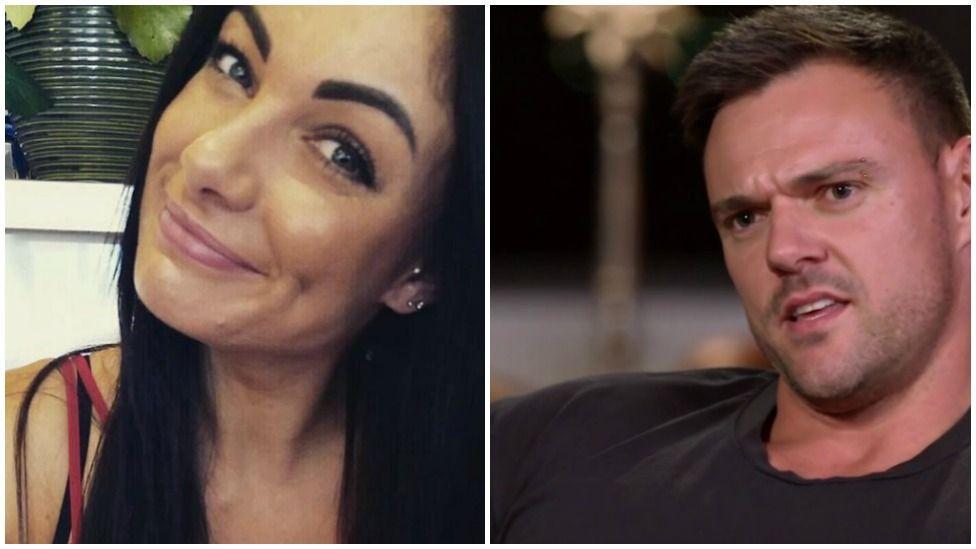 Bronson Norrish's ex-girlfriend Vanessa Romito is will be featuring on the next season of Married at First Sight (MAFS). The Married At First Sight franchise is been in the controversial side of the news for a lot of reasons in the past.
Vanessa Romito is a budding YouTuber and was spotted at her wedding at the Vaucluse House in Sydney. Vanessa Romito will be spending a whopping three months dating the unidentified groom.
The news became viral when reports suggested that the unidentified groom looked like her ex, Norrish. Norrish worked as a male stripper.




Vanessa Romito's stint with relationship have been terrible and the YouTuber took to her channel to share her grief about the same.
I didn't have very much romance, in any of my relationships," she said in one of the videos.
"I've never had anything that made me feel like I was special and they were overly keen on me if that makes sense."
Norrish suffered a bad marriage with Ines Basic after which Vanessa posted a very long video on YouTube. In the video, she tarnished Norrish for the kind of guy he was.
What Did Vanessa Tell About Her Past Relationship?
"We go to dinner and we're at the table and he points to a group of blonde women and says, 'you see that table over there?'… I'd f*** every single one them," an angry Vanessa recalled.
"He went on to speak quite disgustingly about these women, and then he went on to tell me that he was seeing six women while he was getting to know me… he said 'that's what I usually do when I'm single – start dating six girls and the last one standing is who I date.'"
"I didn't have very much romance, in any of my relationships," she said in another one of her YouTube videos. "I've never had anything that made me feel like I was special and they were overly keen on me if that makes sense."