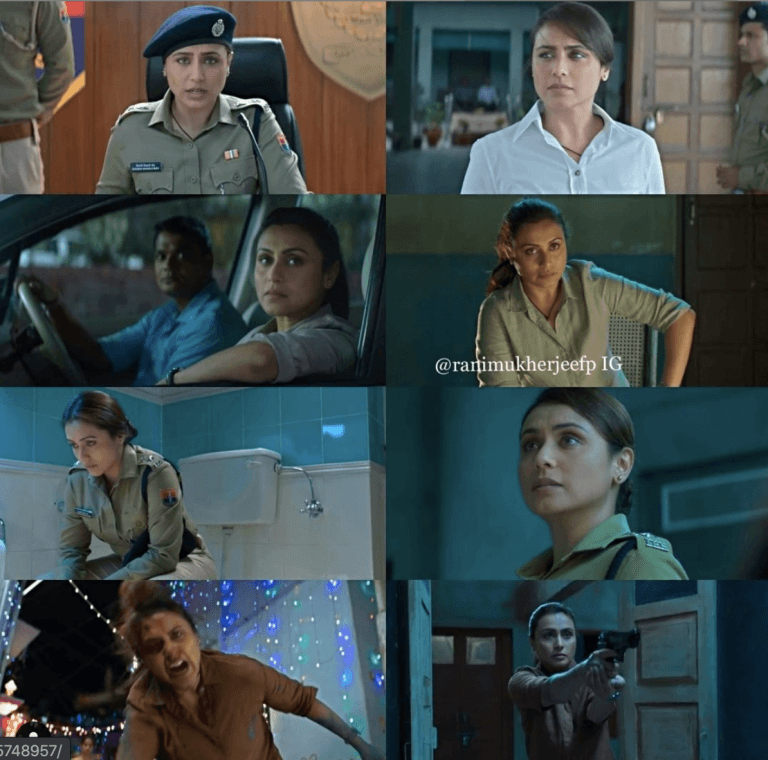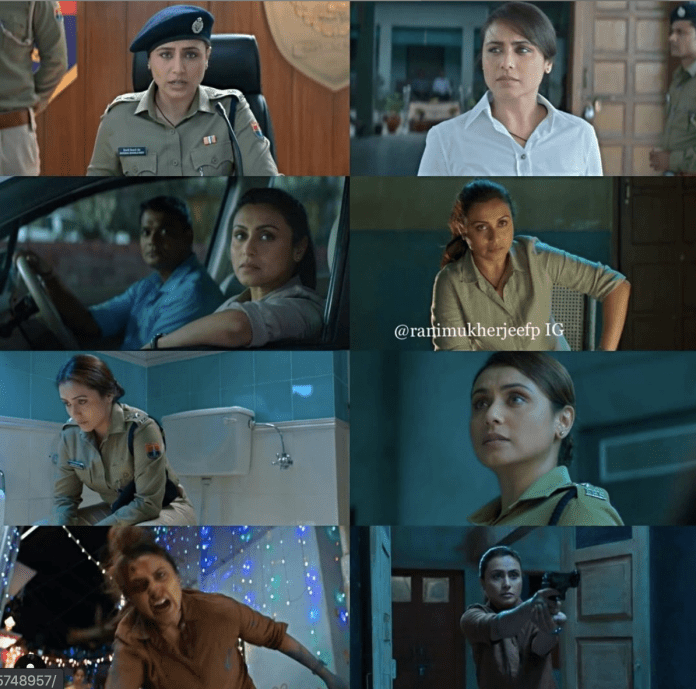 Rani Mukerji is all set to make his strong comeback with 'Mardaani 2'. Rani hopes that the whole country will see this film as it is inspired by the disturbing true events. Rani says that it has an important social message. He said, "'Mardaani 2' has an important social message and a whole lot of planning has been done to make this message available to as many people as possible. I am overwhelmed with the responses and am really happy that people agree with the trailer Has happened."




In the film, Rani is reprising her character of a fearless and committed police officer Shivani Shivaji Roy in which Rani faces a young but notorious criminal. The film addresses the disgusting social crime like rape in India which is mostly committed by young people.
Rani further said on this, I hope the whole country sees this film because it is inspired by some disturbing true events that have happened around us and it has been done by a person whom you cannot even hope for It is also worth it to hurt someone to such an extent.
This type of crime committed by teenagers is a reality and it is very important for everyone to take note of this because it is one of the biggest challenges that pose a big threat to this society. 'Mardaani 2' produced by Aditya Chopra is based on the background of Rajasthan this time. The film will be released on 13 December.