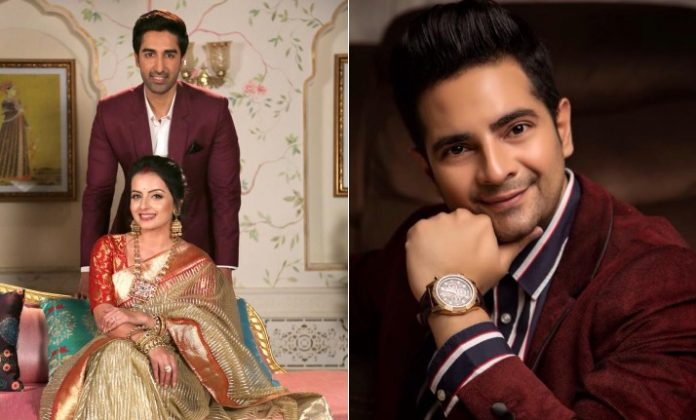 Karan Mehra made a lot of headlines through the serial 'Yeh Rishta Kya Kehlata Hai' and once again Karan has made headlines. Yes, it is being claimed in many media reports that Karan Mehra may soon return to Yeh Rishta Kya Kehlata Hai. A recent report claimed that Karan Mehra and Yeh Rishta Kya Kehlata Hai producer Rajan Shahi had clashed with each other during an award ceremony. Karan and Rajan hugged each other on seeing each other and since the news came out, it is being claimed that Karan may soon join hands with Rajan again.




By the way, if you too are happy reading this kind news, then you will want to get exposed to the truth. Recently, when Telechakkar talked to Karan in this regard, he had something else to say. At first, Karan Mehra described such reports as merely a rumour.
Karan said, 'We are in touch with each other through messages, but Rajan sir did not meet in that day. Don't know where such news comes from. ' When Karan was asked what he would do if he got an offer to comeback in this serial, he has given some answer that the hopes of the fans can rise again. Karan, while answering this question, said that "nothing has happened so far".
There were reports of differences between Karan and Hina Khan
When Hina and Karan were seen opposite each other in this serial, its TRP still touched the sky. During that time, there were also reports that both hardly talk on the sets of Yeh Rishta Kya Kehlata Hai.