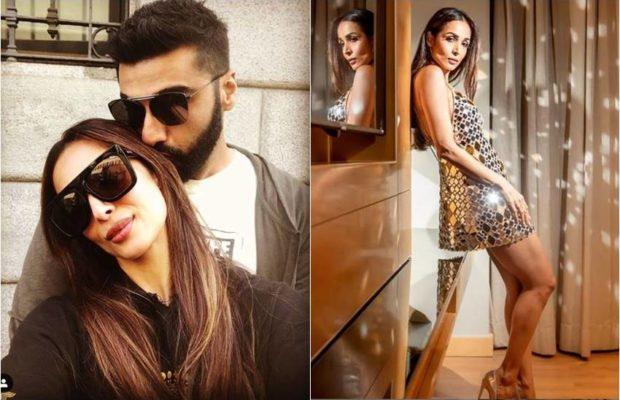 The love of Arjun Kapoor and Malaika Arora is not hidden from anyone. So at the same time, these two also openly show their love for each other on social media. This is the reason why the news of their marriage also comes up many times. Some time ago the news of the marriage of both was quite extreme but this news proved to be mere rumor. In such a situation, now Malaika Arora herself has told many important things about her marriage. Actually Malaika Arora was a guest on Neha Dhupia's chat show 'No Filter'. Where she said many things about her marriage.




In Neha Dhupia's chat show, Malaika Arora said about her wedding that 'my dream wedding will be on the beach which will be a completely white wedding. Along with this, I have to wear an Elie saab gown at the wedding. Malaika further revealed that only her girls gang will become bridesmaid at her wedding.
Apparently Malaika has made full plans about her marriage. However, when Arjun and Malaika will get married, it is not clear. But the way these two openly express their love on social media, it is clear that they are completely immersed in each other. In such a situation, this marriage of Arjun and Malaika is undoubtedly the subject of discussion in the industry.