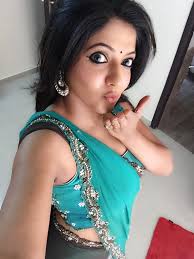 Bigg Boss Tamil 3 completed 50 days this week and the show is setup for some sensational twists in the coming days. The entry of the first wild card contestant and the re-entry of Vanitha Vijayakumar makes it interesting, considering Sakshi is eliminated. Reshma was the first elimination through the open nominations method this season. She was eliminated by meager difference of two lakh votes in what was seen as the closest fight for elimination in Bigg Boss Tamil history.
In an exclusive interview post eviction, Reshma Pasupuleti opened up about her fellow contestants in the house.
"Losliya is filled with Attitude, She is Faking It!"
When enquired about the fakest contestant this season, Reshma Pasupuleti mentioned Losliya as she does not mingle with anyone and she is faking it all the time. This comes in as a rude shock to the 'Losliya Army'. Losliya and Tharshan are the most loved contestants in this season as of now.
"Mugen and Cheran Have Anger Issues"
Reshma was pretty close with Mugen Rao during her stint in the house. She revealed that Mugen Rao possesses temper issues and has confessed to breaking things at home out of sheer anger. Reshma was torn apart by the fact that Mugen voted against her in the open elimination which came as a crude shock to her. "Cheran is a very soft person, but is known to have anger issues at times and it is mostly situational", Reshma responded when questioned about Mugen and Cheran's incidents of anger against the female contestants.
"Meera Mithun is a Very Negative Person"
When questioned about Meera Mithun, Reshma revealed that Meera is a very negative person and she intentionally emanates negative vibes with her attitude in the house. She was never friendly except for her initial days, said Reshma.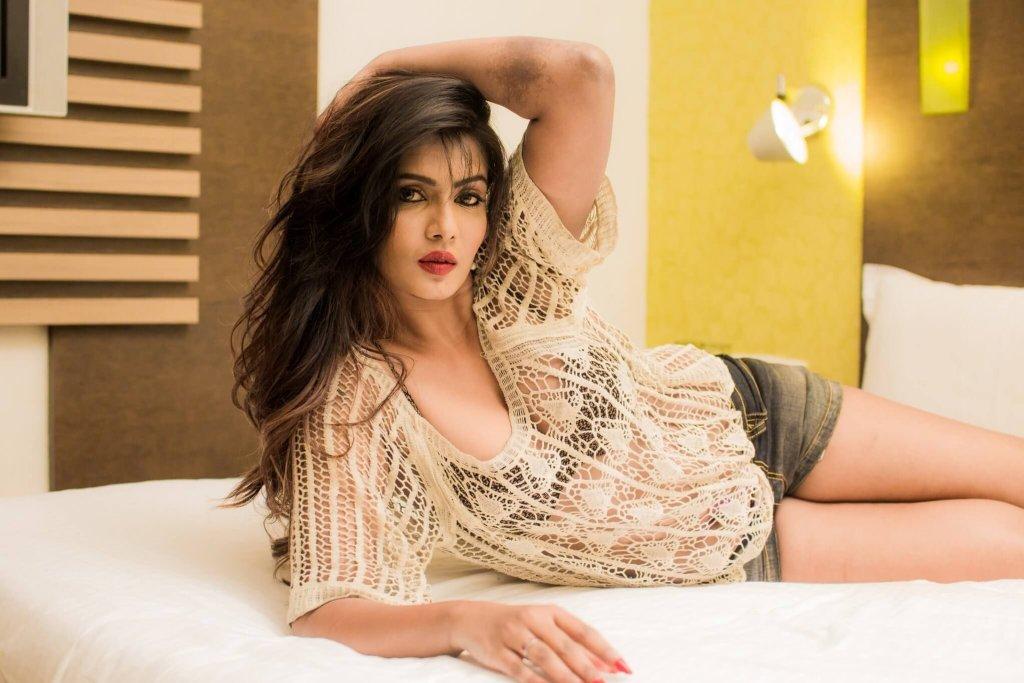 "Kavin is the Biggest Playboy in the Bigg Boss Tamil So Far"
When questioned if Kavin can be compared to Aarav, the lover boy and winner of Bigg Boss Tamil 2, Reshma said, " Kavin started flirting with four female contestants in the house and came close to me as well, however, I maintained my distance. Now he's ended up with two (sakshi and Losliya)". However, Sakshi stands eliminated in this week's episode.
Mugen Rao and Abirami are in a close relationship however, Abirami seems to be more possessive and focussed on Mugen Rao than the other way round. This was Reshma's response to the question between the Mugen-Abirami love story.