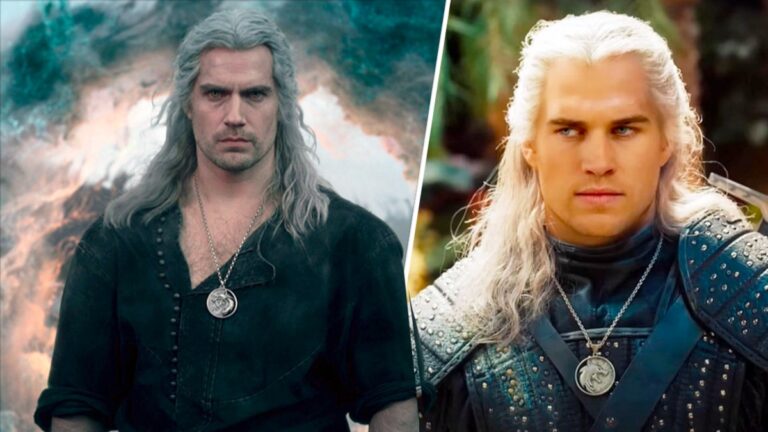 There is unraveling controversy that Liam Hemsworth's potential departure from the widely acclaimed drama series, The Witcher. Read on to discover the intriguing details surrounding this matter. Liam Hemsworth, the celebrated Australian actor known for his roles in hit movies like The Hunger Games, Independence Day: Resurgence, and The Poker Face, has been an active figure in the film industry since his debut in 2006's Home and Away. Over the years, he has garnered praise for his remarkable acting abilities and has received several awards for his contributions.
Liam Hemsworth Quits The Witcher? Fake News?
The speculations about Liam Hemsworth leaving The Witcher, fuelled by social media chatter, have been circulating online for some time. However, we would like to clarify that these are mere rumors, and Liam Hemsworth is not, in fact, leaving The Witcher. He remains a part of the series, much to the relief of his fans. Excitement among his followers is palpable as they eagerly anticipate Hemsworth's portrayal of Geralt in the upcoming fourth season. It seems that the confusion arose due to the news of Henry Cavill's departure from The Witcher after playing Geralt until season three.
While there have been reports that Liam might be replacing Henry in the role, the reasons behind Henry's exit and Liam's potential involvement remain shrouded in mystery. Fans and viewers have been sharing their thoughts and opinions on the matter, adding to the buzz surrounding the show.
Aside from his professional endeavors, Liam Hemsworth's personal life has often made headlines, particularly his past relationship and marriage with renowned singer and actress Miley Cyrus. However, it's important to note that some of the claims about his personal life, such as alleged infidelity with multiple women, are unverified and cannot be confirmed.
For a comprehensive understanding and the latest updates, stay tuned to The Newscrunch, where we bring you all the insights and fresh developments on Liam Hemsworth and The Witcher saga.