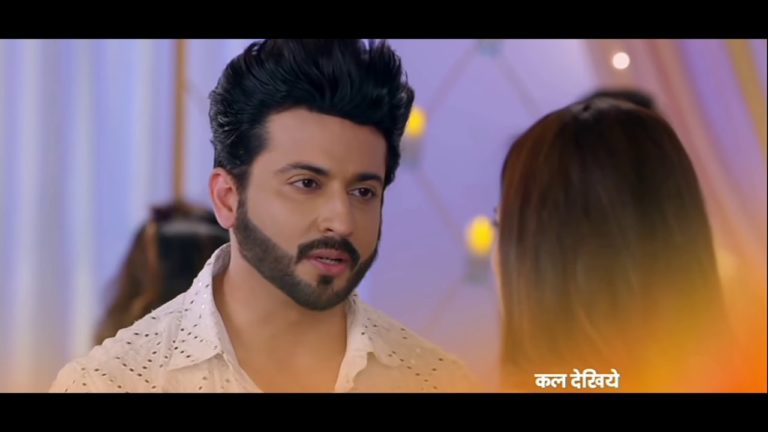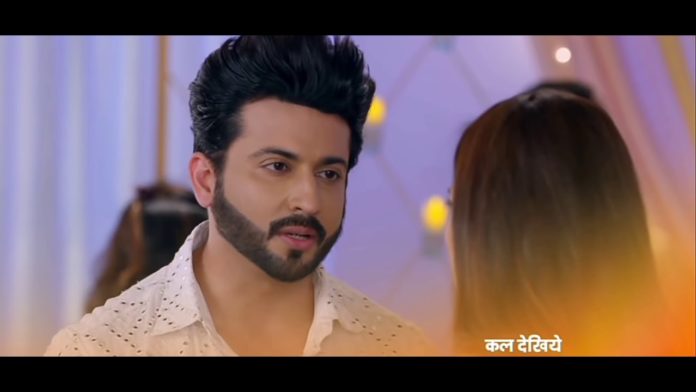 In Kundali Bhagya these days, viewers see the track of Prithvi and Kritika's wedding. Kritika has completely trapped Prithvi in ​​her talks. Now he is not ready to hear a word against her. Rishabh has agreed to her relationship, but Karan is still unhappy with this marriage.
In the upcoming episodes, it will be shown that Mahira is now pretending to be good. She lies and sends Preeta to Karan. Karan feels that she is changing now, but Preeta feels that she is definitely doing some trick. When she tells this thing to Karan, there is a fight between the two.
Srishti arrives at her house to collect evidence against the Prithvi, and Sameer goes with her to help her. Mahira provokes Kareena that Preeta is not taking care of the visiting guest and is only talking with Karan. Hearing this, Kareena calls her very bad.
Karan tells Kareena Bua that she is not passing the time and she is teaching her dance steps. Kareena warns Preeta that there should be no problem in Kritika's marriage because of her. In the last episode, you saw that Rishabh locks Prithvi in a room. Rishabh asks her what role she plays in her father's accident. Prithvi says that he did not do anything like this, and he cannot even think of doing so. Rishabh gets very angry after hearing this.
Rishabh hits him with a belt and says, my father has reacted in your name. It definitely has some meaning, and you tell me the reason behind it. Rishabh asks her why she made her father's accident. Kritika sees both of them like this.