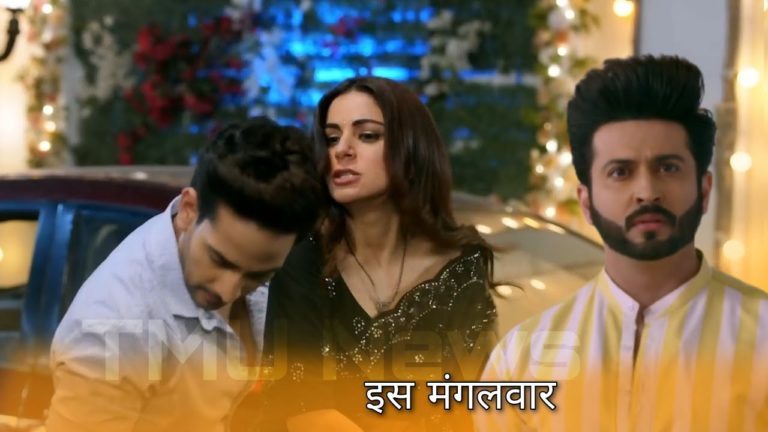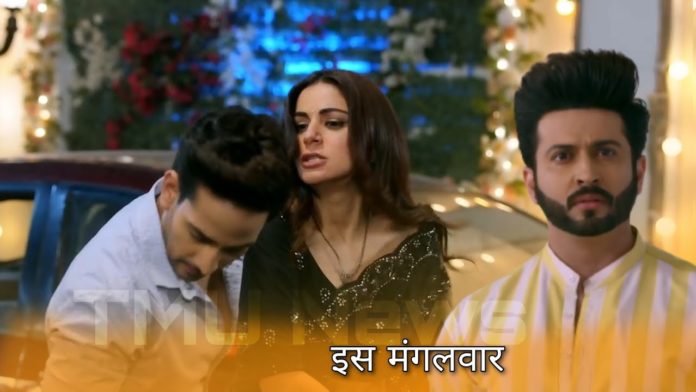 In Kundali Bhagya, the audience is getting tremendous turns and twists. In the process of exposing Akshay, Preeta's entire plan turns upside down. Preeta is upset about how all the pictures were changed. At the same time, Karan gives Kritika's bangles to Preeta because her meeting is also on the same day.
In the upcoming episode, it will be shown that Preeta wants to expose Akshay on one side. On the other hand, Karan gives her the responsibility of the ceremony. Karan has to go out of town in connection with work. Here Sherlyn and Mahira will be seen taking full advantage of this opportunity.
The upcoming track is going to be very bang. Akshay wants to take revenge on Preeta; he calls and calls Preeta. But Preeta agrees. Preeta has to go to meet Akshay again and again. Akshay meets Preeta outside Luthra House. There he tells her that he wants to marry Srishti. Preeta gets very angry after hearing this.
Kundali Bhagya Written Update: A plan made for Akshay failed, it happened with Preeta
Upon hearing Akshay, Preeta loses her mercury, and she slaps her strongly. It is interesting to see what will happen next. In the last episode, you saw that Preeta showed Akshay and his family pictures during the Haldi ceremony; because of this, everyone is pleased. It also praises this special surprise of Preeta. The same question keeps wandering in Preeta's mind that how the exchange of photos has happened.
Till now, you have seen that Preeta comes home to stop the turmeric ritual and says that she has to show everyone about Akshay. He gets a little nervous after hearing this. Meanwhile, as soon as the pictures start playing on the projector, there is not a single photo of Akshay and Ruchika in it. In all the photos, Akshay is seen quite directly. Preeta gets shocked seeing this.