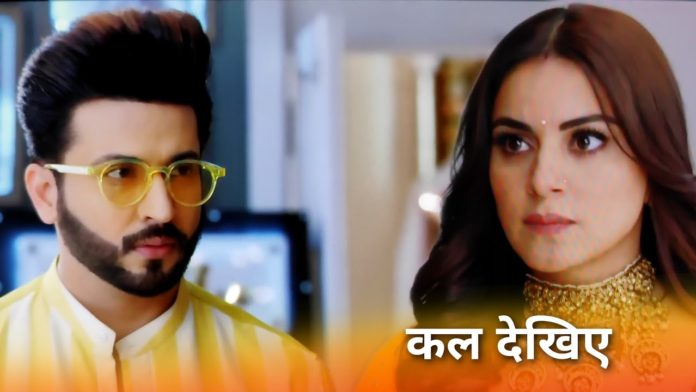 In Kundali Bhagya, viewers are getting to see the new twists and turn. Preeta spies Akshay along with Sameer and Srishti. They see Akshay meeting Ruchika and then make a new plan. Preeta gets something from Ruchika's house, which she is shocked to see.
In the upcoming episode aired on Thursday 28th January 2021, it will be shown that Preeta and Srishti are standing outside the studio, where Ruchika collides with Srishti. Ruchika recognizes on seeing him and is shocked to see him there. But Preeta and Srishti do not recognize him because he had covered his face. Ruchika listens to both of them and comes to know that Preeta has proof against Akshay.
Ruchika calls Akshay and tells him that Preeta is going to expose him. After which, Akshay calls a goon and asks Preeta to take those photos. While pursuing Preeta's auto, that goon makes her car accident. In which Preeta faints, and the file containing the photos falls. Srishti calls an ambulance to take her to the hospital. Here the goon runs away without taking the file.
Preeta and Srishti get pictures of Akshay and Ruchika together, Karan gets angry with Preeta's lies. Preeta goes to gather evidence, but she lies to Karan. Karan comes to know about this and gets angry. There is a fight between the two. Mahira is pleased to see both of them like this.
Karan is furious about Preeta's lie, and both of them fight over it. The expert sees it all in silence and is very happy. The expert makes a new plan so that he can provoke Karan against Preeta.