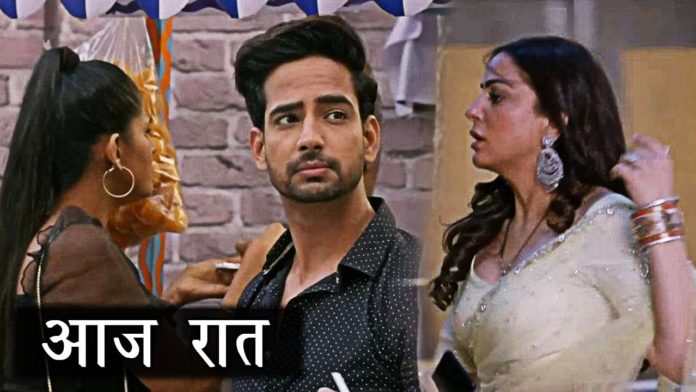 Kundali Bhagya is one of the favorite shows of the audience. In Luthra House, everyone is busy with Kritika and Akshay's wedding. But Preeta is engaged in finding out the truth of Akshay. He knows that Akshay is the one who is hiding the most. Preeta is being supported by her sister Srishti.
In the episode on Monday 25th January 2021, it will be shown that Srishti asks Preeta what is the plan now. Preeta tells him that they will have to keep an eye on Akshay for 24 hours now. He has to follow, who does he meet, and where he goes, all this has to be seen. Akshay will take us to Ruchika himself, and then we will get some concrete evidence from Ruchika.
Here Akshay meets Megha and says that he has fallen in love with her. Akshay tells her that he is not marrying Kritika madly for her love but for her money. Akshay implicates Megha in her love talks. Preeta follows Akshay along with Srishti and Sameer and sees her reuniting with Ruchika. Sameer takes photos of both of them together.
Akshay tells Ruchika about the party and says that he taught Preeta a good lesson in front of everyone. At the same time, Preeta chases Ruchika and reaches her house. At the same time, he gets a photo album with all the pictures of Akshay and Ruchika. Preeta takes all the pictures of the album on her phone.
In the last episode, you saw that Preeta speaks sorry to everyone and forgives them all. Kritika says, sister-in-law, you think of it and forget it. I love Akshay very much. Once again, Preeta is proved false in front of the entire family.