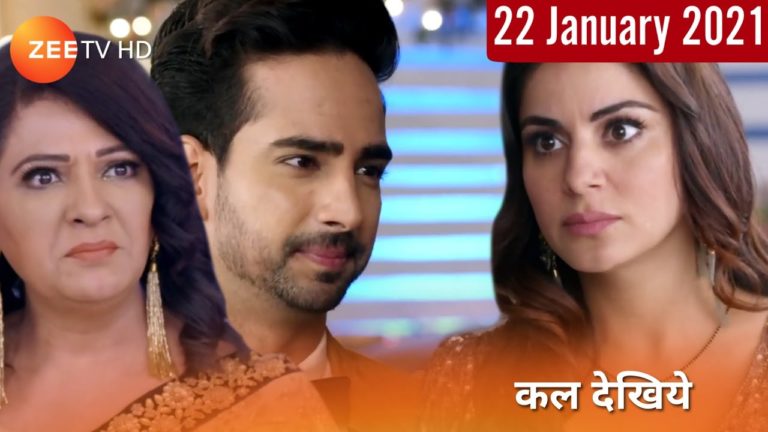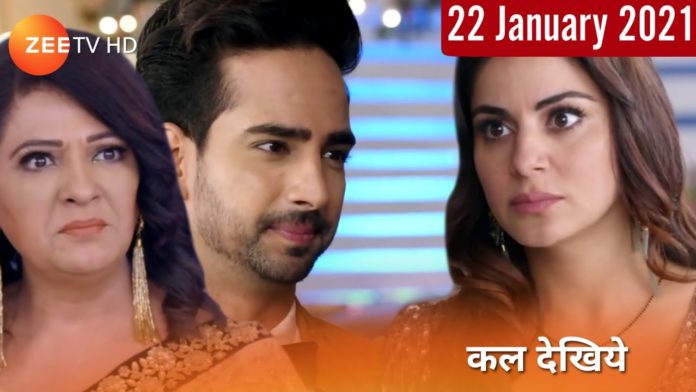 In the serial 'Kundali Bhayga' these days, viewers are getting to see the full-on drama. Preeta wants to tell Akshay's truth to everyone, but she has no proof. At the same time, Karan is also starting to doubt Akshay.
In the upcoming episodes, it will be shown that Preeta speaks sorry to everyone and forgives them all. Kritika says, sister-in-law, you think of it and forget it. I love Akshay very much. Once again, Preeta is proved false in front of the entire family.
At the same time, Mahira and Sherlyn are pleased to see Preeta being insulted. Mahesh keeps telling these things to Mahesh only when Preeta comes to him. Rakhi says she has a misunderstanding about Akshay. Akshay and Kritika's relationship is ancient. Akshay is not a bad boy.
Srishti is much more upset with what happened at Luthra House. She talks to Sameer on the phone and tells him that she was supporting her sister. At night, Srishti calls Preeta and says that the person who has accused my sister poorly will not expose her.
You saw in the last episode that Akshay says that Srishti wants to marry him, so she wants to break Kritika's marriage. Sarla explains to Rakhi that you people are not trusting us, whereas you have known our family for so many days. Sarla is very angry and leaves from there.