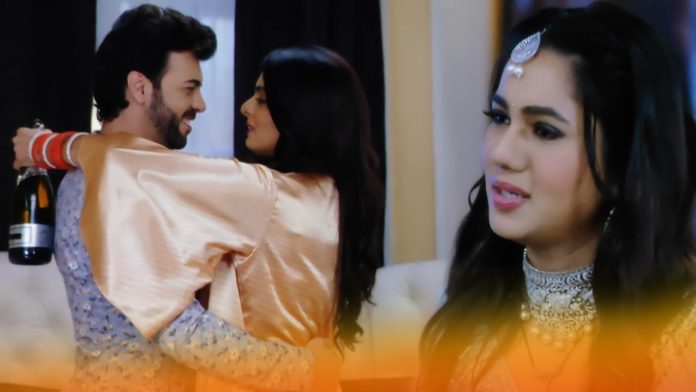 In the serial Kundali Bhagya, viewers are getting to see tremendous drama. Shubham supports Prithvi in front of the family, and once again, he is proved right. Mahira has given money to Shubham for lying.
The upcoming episode will show Kareena explaining to Kritika that Prithvi is not right for her, but Kritika does not listen to her mother. She says let it be married, after which Kareena says that this life is hers, so now she will not say anything. Here Preeta says to Prithvi that she knows that Shubham has lied about her saying and proves this.
Prithvi gets very angry with Preeta's talk and threatens her to let them get married. Here Kritika gets angry with the things of Prithvi, and he celebrates her. But she kicks him out of his room. Sherlyn tells him that if he convinces her early, his dream of becoming the Luthra House's son-in-law will remain incomplete.
Akshay calls Kritika and congratulates her for the wedding, and tells her that he does not love her and was marrying her for money. Akshay says that he will keep taking money from him, even if he has to blackmail him. Akshay threatens her and says that she has some private photos of Kritika. If he did not give him 20 lakhs, he would send these photos to Prithvi.
In the last episode, you saw that when Mona does not find Mahira in Luthra House, she threatens to call the police. Here Preeta, Karan, and Srishti reach her house to take Shubham. After coming here, they come to know that Shubham has not been married at all.