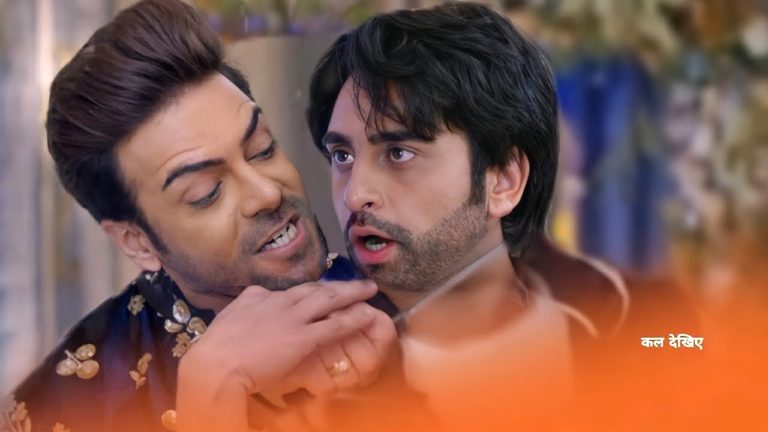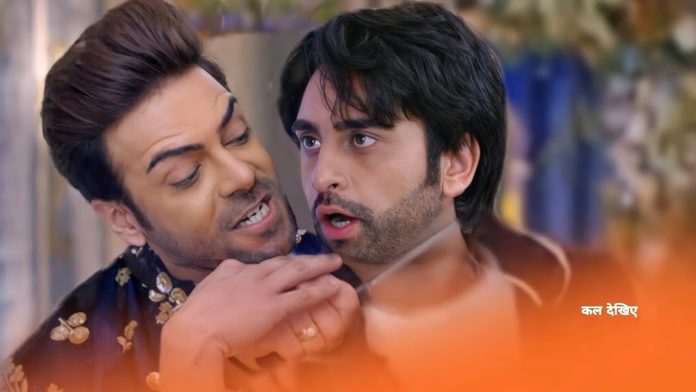 In the serial Kundali Bhagya, viewers are getting to see exciting tracks. Kareena has come to know the truth of Prithvi's first marriage. But Prithvi weaves a false story instead. Despite this, Kritika does not stop trusting Prithvi.
In the upcoming episode, it will be shown that when Ramona does not find Mahira in Luthra House, she threatens to call the police. Here Preeta, Karan, and Srishti reach her house to take Shubham. After coming here, they come to know that Shubham has not been married at all.
Karan asks him to walk to Luthra House so that everyone can know the truth of Prithvi. Shubham comes to Luthra House with them and then tells everyone that Prithvi was sitting in the wedding pavilion to save him. Karan gets very angry after hearing this. Hearing all this, Prithvi tells Preeta that she has proved her truth in front of everyone.
After which, Kritika and Prithvi get engaged. Prithvi and Sherlyn are called Mahira because they have helped them both. Mahira goes to Shubham's house and tells him to lie, and in return, she promises to give him money.
In the last episode, you saw that Grandma and Kritika trust the Earth's false story and do not break the engagement. Preeta asks Prithvi to tell everyone who his friend is, in return for which he was sitting in the wedding pavilion. All the housemates ask him to call his friend.