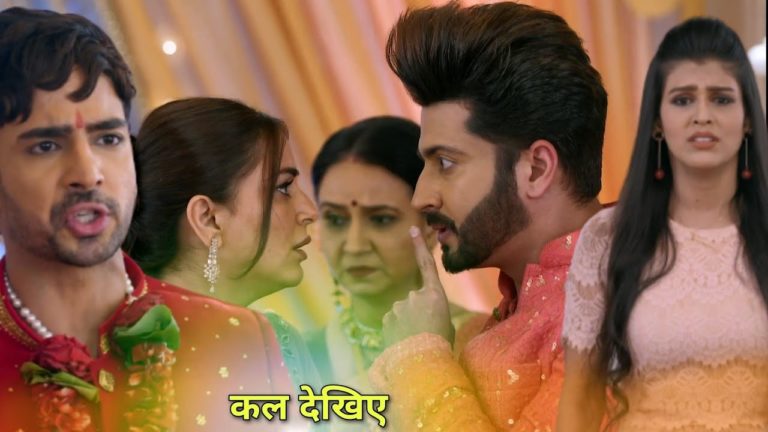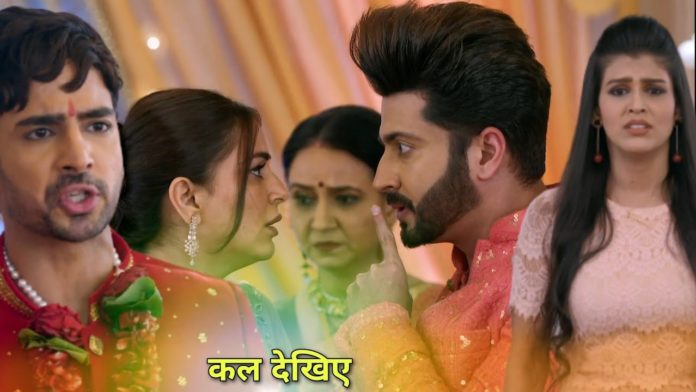 In Kundali Bhagya, the audience is going to get a new twist once again. Sarla brings Preeta to her house. Karan misses him, but he cannot say this. Here Preeta also remembers Karan and calls him, after which the two get into a fight.
In the upcoming episode, it will be shown that Srishti tells Sameer that she wants to help Preeta in any way. Sarla tells Preeta that she knows the condition of her heart. She takes so much care of everyone in Luthra House, but no one thinks about her. So she brought Preeta with her. Sarla tells Preeta that now she will go to Luthra House only when everyone believes in you. Preeta starts crying after remembering Karan.
Preeta calls Karan, but the two fight in their ego affair. Srishti explains to him that it does not spoil your Valentine's Week in the romance of Ego. At the behest of Srishti, Preeta agrees to meet Karan. Here, Karan is also missing Preeta a lot in Luthra House.
In the last episode, you saw that Kritika gets very sad due to a marriage breakdown. To fix her mind, Kareena sends her away from home for a few days. She thinks that Preeta will surely punish Kritika for making her sad. Kareena thinks that she will teach Preeta a good lesson that she will remember throughout her life.
Till now, you have seen that Preeta says in front of everyone in the pavilion that Akshay himself should tell his truth in front of everyone. Kritika says that today we are married; please do not do this. Preeta gives pictures and DNA reports to Kareena and says that he is cheating Kritika, marrying her only for money. Karan is also shocked to hear this. Kareena looks at the pictures but puts her in the fire. Preeta is shocked to see this.