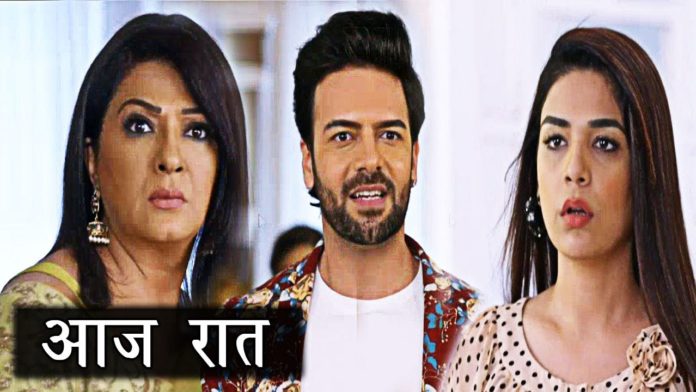 In Kundali Bhagya, the audience is getting to see the full-on drama. Preeta tells Kritik the truth of the earth, but she does not listen. Sherlyn is very angry with the actions of the earth. Mahira explains that he may have come to Luthra House from some plan, so he should remain calm for now.
In the upcoming episode aired on 1st March 2021, it will be shown that Mahira is sorry to Karan that he has hurt Preeta and her heart a lot. Karan listens to her and confides in her again, and forgives her. Mahira thinks that now she has changed the plan too; in this way, she will remove Preeta from Karan's heart forever.
Here Kareena tells Bua Preeta that there should be no wrong in the responsibility given to her by her son-in-law Prithvi for her wedding function. At the same time, Prithvi explains to Sherlyn that he has come to ruin Luthra House. Sherlyn says what the need to get married was. On this, he says, trust me because I only love you.
Sherlyn threatens Prithvi, saying that if she tried to cheat him or did anything without telling him, then nothing would be worse than that. In the last episode, you saw that Rakhi tells Karan not to do anything that makes her Kareena Bua feel bad. Karan says that Prithvi is a punk; how can he accept this marriage.
You have seen that Preeta says that she is not a good person and is a criminal. Kritika doesn't believe him. Here Preeta thinks that if Prithvi has implicated Kritika in her talks, she will surely have some trouble. Preeta says that she will remain after finding it out.