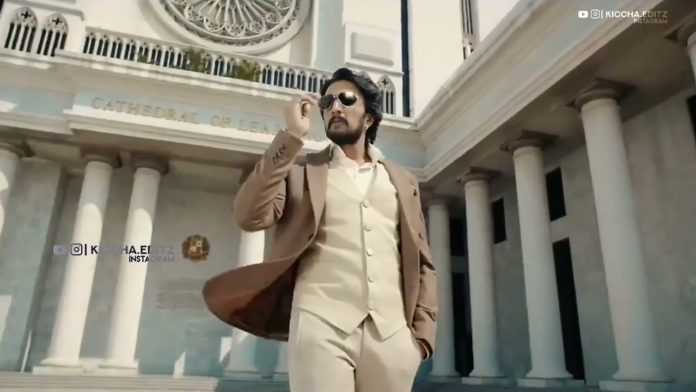 Kichcha Sudeep has a huge fanbase among the Kannada audience. Sudeep, who has already successfully hosted eight editions of Bigg Boss, will be coming to Kannadigar's house soon with another very different new reality show. According to sources, the most popular event, MasterChef, soon to be launched in Kannada, news that the celebrity cooking show is about to become a reality, has circulated in the television industry.
Earlier, there were reports that someday Kichcha Sudeep would be presenting a cooking show. Kude Sudeep was fond of him because it was said that such a program in Kannada would be a success. Now that the news has come to a head, the Master Chef Kannada version will likely appear on a popular television channel in the next few months.
MasterChef, the most popular television program, will feature Kannada and Tamil, Telugu, and Malayalam. According to sources, the event will be hosted by Sudeep in Kannada, Vijay Sethupathi in Tamil, Kajal Agarwal in Telugu, and Prithviraj in Malayalam.
Innovative Film Academy has acquired the rights to the show with Endemol Shine in partnership with VELS Film International and In Venio Films. A four-language adaptation is scheduled to be filmed at Film City near Lodi. To date, there is no confirmation on which channel the program will air.
If everything goes as planned, Masterchef Kannada will be released by the end of April, though no official information has been released.