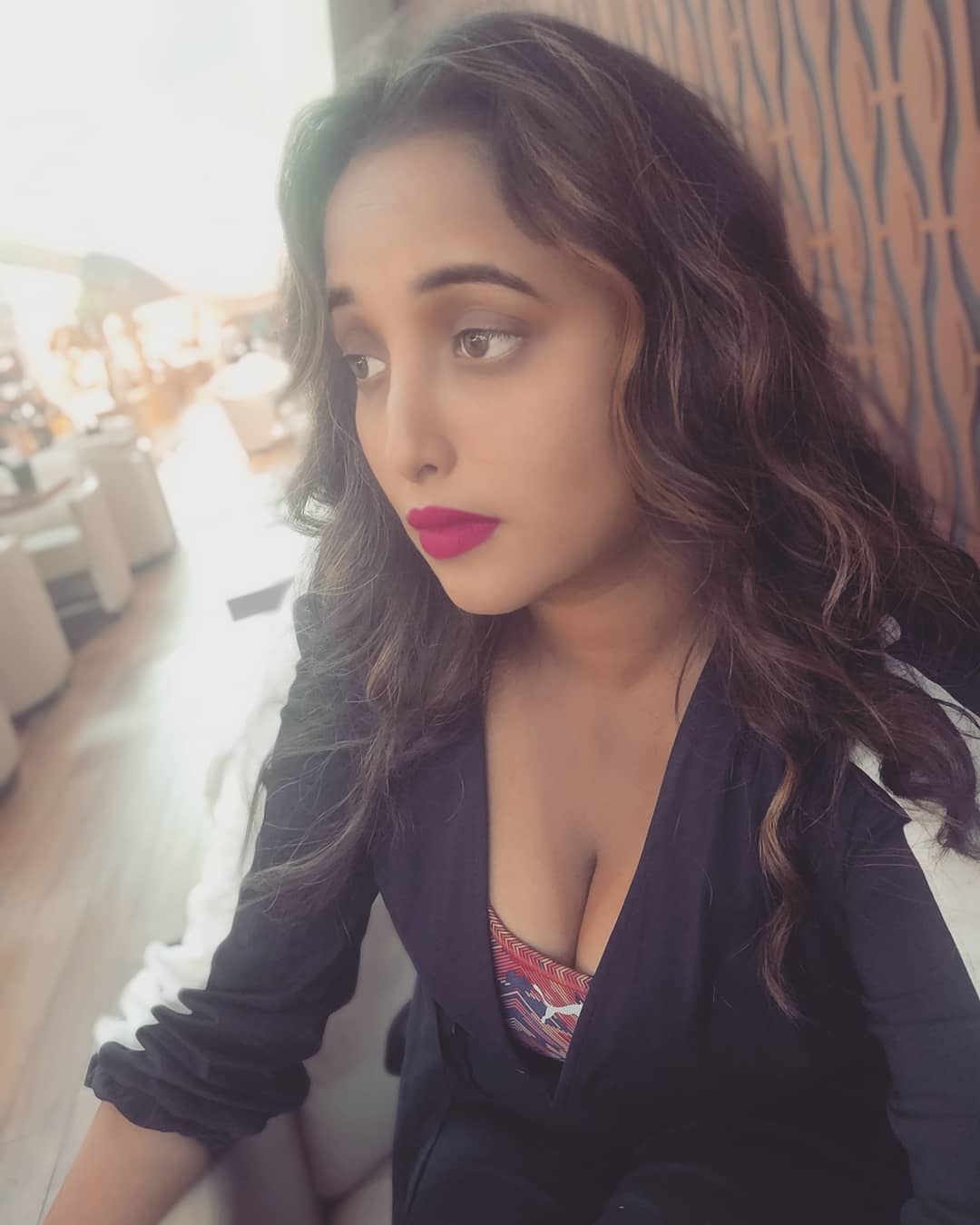 Khatron Ke Khiladi is a popular adventure reality TV show hosted by Rohit Shetty. The previous season of Khatron Ke Khiladi was a commercial hit and the season 10 of Khatron Ke Khiladi looks promising.
As an addition to the excitement, Khatron Ke Khiladi 10 is shot in Bulgaria and will continue for the next 45 days. Popular contestants from last season, Bharti Singh and Harsh are participating again in this season of Khatron Ke Khiladi. According to recent reports, the first elimination in Khatron Ke Khiladi 10 is already over.
Reports suggest that popular Bhojpuri actress and model Rani Chatterjee is the first to leave the stunt based show's Season 10. It is understood that Rani received a 'fear funda' in her first stunt which eventually led to her elimination.
Who is Rani Chatterjee?
Rani Chatterjee is a very popular face in the Bhojpuri filmdom. Rani has appeared in more than 300+ movies and her debut was in 2003 with Manoj Tiwari. Her notable performances include Sasura Bada Paisawala, Sita, Devra Bada Satawela and Rani No. 786.
https://www.instagram.com/p/B0yQKd4Apq5
Stay tuned to The News Crunch for more updates on the eliminations and news related to Khatron Ke Khiladi 10.